Earth Week 2018 Celebrations and Events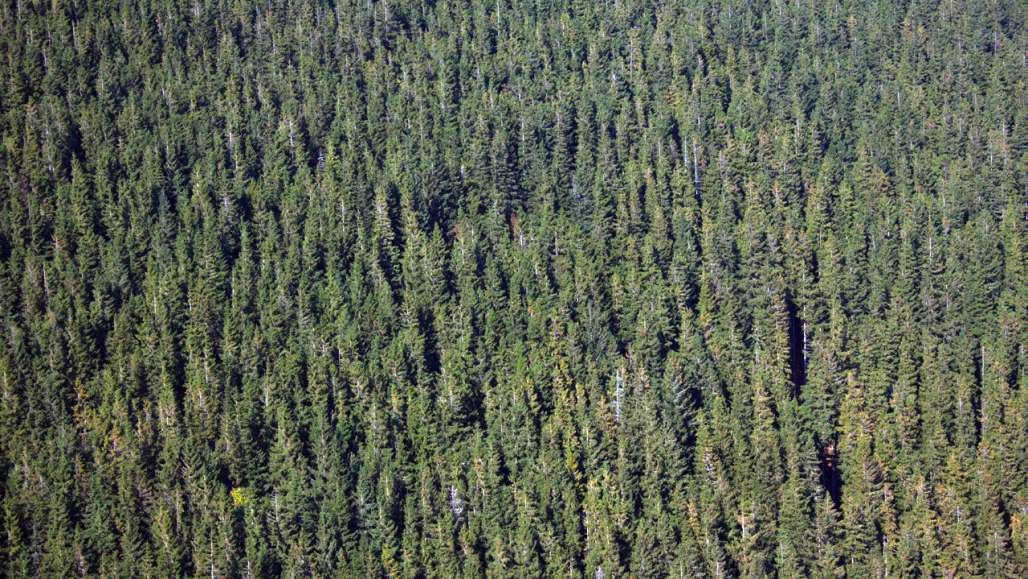 The Keene State College Office of Sustainability and the Keene State Eco-Reps invite the community to celebrate Earth Week, April 16 – April 22! Earth Day was originally established on April 22, 1970 to demonstrate support for environmental protection and the need to support programs that would stop pollution and, instead, support activities that would foster a healthy planet and people. Earth Day, and the week leading up to it – Earth Week – have been celebrated around the globe ever since.
Keene State College has much to celebrate this year! The Office of Sustainability showcases College accomplishments, educates about areas where we still have room to grow, and announces ambitious goals in the following series of events:
Monday, April 16 – Waste Assessment, Student Center Lawn from 1-3 pm. Stop by to learn more about Keene State's commitment to becoming a Zero-Waste Campus and what you can do to help. Learn more about recycling, composting, and sustainable waste management as a whole.
Tuesday, April 17 – Sustainability and Arboretum Walking Tour, Student Center Lawn at 12 pm. Join Bud Winsor, Grounds Manager, Cary Gaunt, Director of Sustainability, and Matt Bacon, Recycling Coordinator, to learn more about campus, including key sustainability features, special programs, and our unique trees and shrubs.
Wednesday, April 18 – Earth Week Conservation Celebration, Library steps and the Quad from 11-3 pm. Sustainability takes work but is also fun. Join the Eco-Reps and other Campus Organizations for games, spring planting, and sustainability education. At 12:15 pm, join Interim President Melinda Treadwell as she announces an ambitious suite of sustainability and climate action goals for Keene State. Come learn about these and the new Sustainability College-Wide Learning Outcome, as well.
Thursday, April 19 – Green Bicycle Rodeo, Student Center Lawn from 11-3 pm. Join the Eco-Reps and the Green Bikes Team for another celebratory event honoring the freedom and efficiency of bicycling! A bike will be given away. Learn more about Keene State's status as a Silver Rated Bicycle Friendly University.
Friday, April 20 – Campus Clean Up, Student Center Lawn from 2-5 pm. After a week of celebration and outside events, help our Grounds Crew clean up the campus. Keeping Keene State beautiful is everyone's responsibility. Come practice stewardship.
Saturday, April 21 – Solar Fest: OYA Hill (right outside the Dining Commons) from 11-4 pm. Join Campus Ecology in celebrating spring with Solar Fest! This annual event provides a renewable, solar powered music festival on Earth Day weekend. You truly don't want to miss out on the fun! Live bands include LVL UP, Sun Parade, Weakened Friends, Jelani Sei, and PINK NAVEL. There will also be face paint, tie dye, henna, local artisans, and organizations promoting sustainability.
Related Stories