Keene State Chosen for Nationwide Initiative on Student Political Learning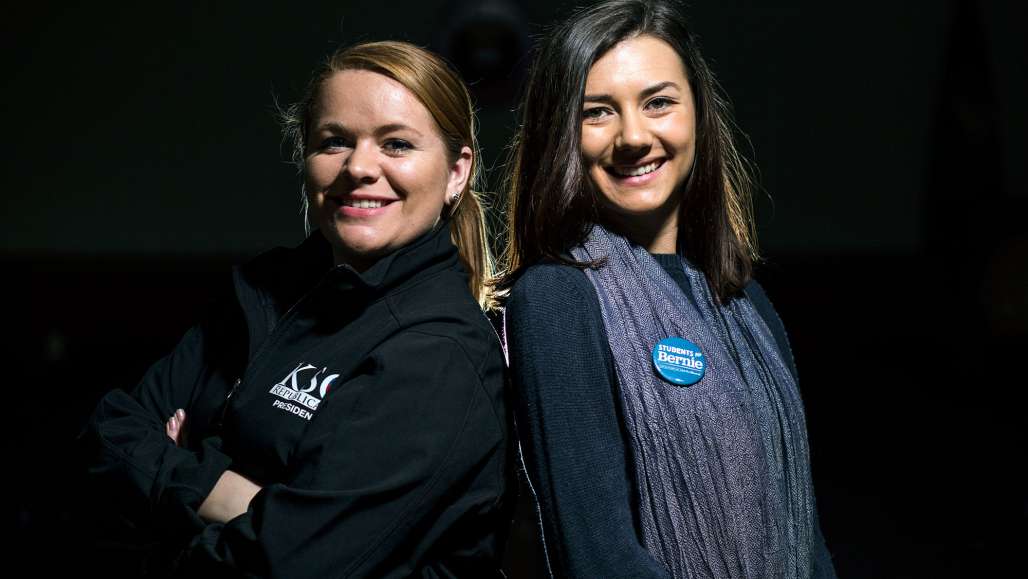 Keene State College joins 11 other colleges and universities across the country to gain greater understanding of how students are learning about, and participating in, political dialogue. The American Democracy Project (ADP), a program of the American Association of State Colleges and Universities (AASCU), announced this new two-year initiative, called Assessing and Improving Political Learning and Engagement on Campus.
"Civic engagement is a core value at Keene State College because it is crucial that graduates are prepared and empowered to become active members in their communities throughout their lives. In conjunction with the American Democracy Project, Keene State is already offering a variety of opportunities to students to help them grow their civic participation. With so much already in place, our goal is to share the tools that are working well at Keene State, with other schools across the country," said Keene State College Program Manager for Diversity and Multiculturalism Initiatives Kim Schmidl-Gagne.
For more details, visit www.aascu.org/newsreleases/ADPpoliticallearning/.
Related Stories