Granite Guarantee at KSC–Making College More Affordable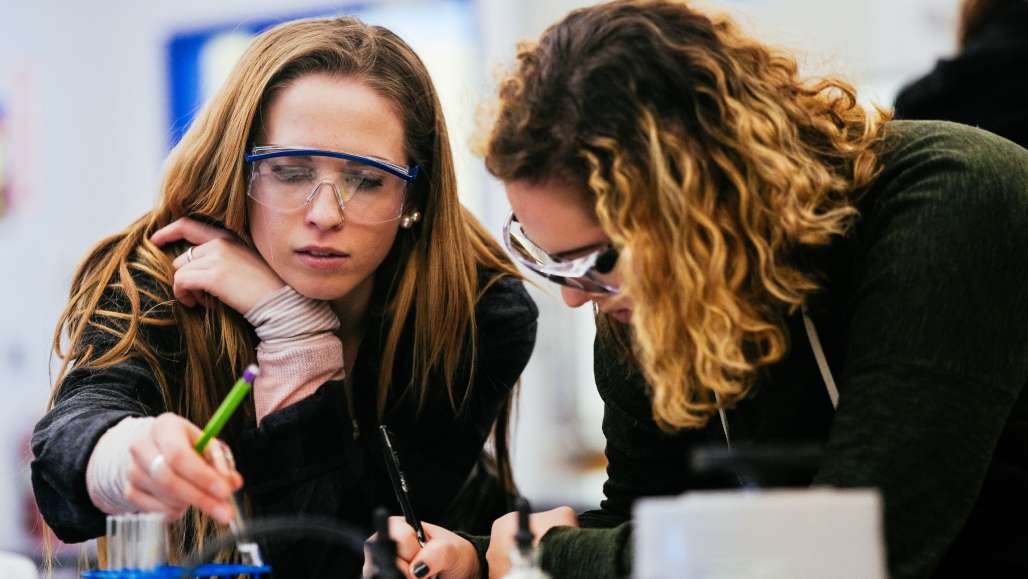 Keene State College is offering the Granite Guarantee at Keene State—Our Pledge to You to make college more affordable, and further deliver on the College's mission of access to quality higher education.
Through the financial aid program, the College will pay the full tuition for New Hampshire students who are Pell Grant eligible and are first-year students, for all four years of their Keene State education. Students are required to remain enrolled full time and make satisfactory academic progress toward a degree. The Granite Guarantee at Keene State—Our Pledge to You will begin with first-year students in the 2018-19 academic year.
"Higher education for New Hampshire students is critical to fulfilling our state's workforce needs, and to keeping our in-state students in New Hampshire," said Keene State College Interim President Melinda Treadwell. "Keene State's mission is to provide access to quality higher education to all students who demonstrate aptitude and interest in earning their four-year college degree. The College is taking important steps to deliver on this commitment. As a first-generation college student myself, and an alumna of Keene State, I am thrilled to share this news."
In addition to the Granite Guarantee at Keene State—Our Pledge to You, the College is simplifying the way all Keene State students apply for scholarships. Keene State is also providing additional funds to students by leveraging the President's Challenge Scholarships, which is gaining significant financial support from donors who are contributing to the success of current and future college students.
Related Stories