Studying New Approaches to Drug Addiction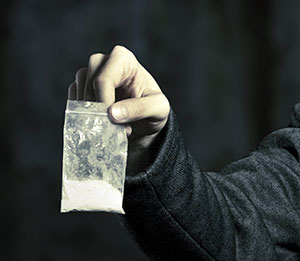 As drug addiction continues to be a severe legal and public health issue across the country, assistant professor of Sociology and Criminal Justice Studies Dr. Angela Barlow is taking a closer look at the significance of the problem in New Hampshire, how police chiefs view the issue, and how they believe it should be addressed.
Dr. Barlow is combining results from a statewide survey of New Hampshire police chiefs with her recent study of policies and impact of Portugal's public health approach to drug use and addiction to answer questions such as: What is a harm reduction approach? How did decriminalization impact drug use? Could their model actually work for us in New Hampshire?
"Drug addiction is one of the most urgent issues of our time. It must be openly discussed in order to find solutions. I believe it's important to look outside of our immediate experience and knowledge in search of approaches that work," said Dr. Barlow.
Dr. Barlow's participation in the Portugal seminar was made possible through an International Faculty Development Seminar grant sponsored by Keene State's Global Education Office.
Related Stories