Charlene (Fein) Durham '93 Promoted to Brand Director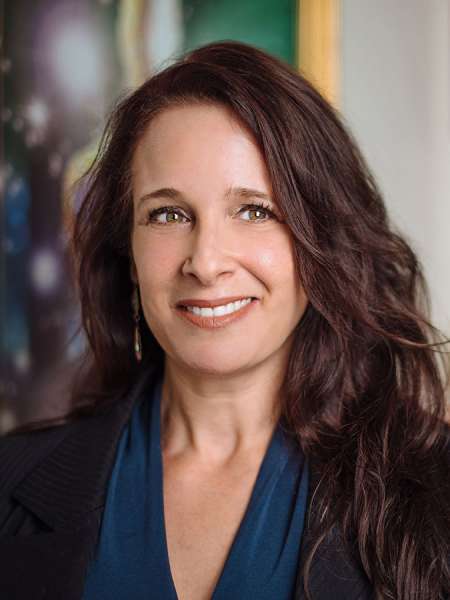 Cronin, a digitally driven, results-focused marketing agency based in Glastonbury, CT, has promoted Charlene (Fein) Durham '93 from senior brand supervisor to brand director, engagement & influence. She earned a BA in sociology at Keene State and a master's in humanities at Wesleyan University. She joined Cronin in 2008.
So how do you go from a degree in sociology to a successful career in marketing? "KSC provided me with a diverse, solid liberal arts education where I honed my writing and communication skills," Durham explained.
Related Stories