Poetry and Farming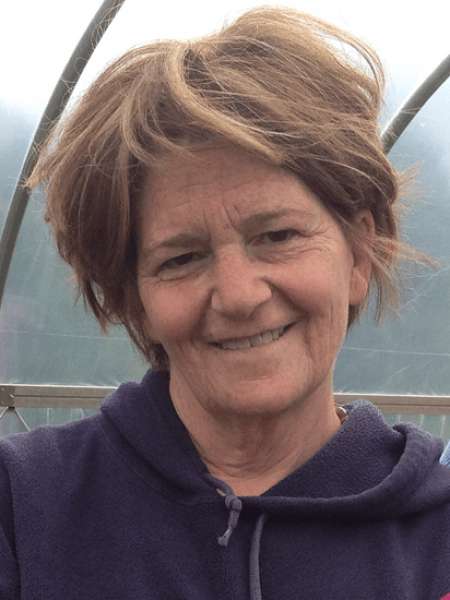 Clai Lasher-Sommers '12 came to Keene State as a non-traditional student to study English. Afterwards, she went off to establish New Dawn Farm in Westmoreland, N.H., a community-oriented, sustainable practice farm and CSA (community-supported agriculture). The farm is managed by women farmers dedicated to teaching the community – especially its young people – about farming and food production. It employs a staff dietitian to help educate people about nutrition. In its commitment to producing mindfully grown produce that is accessible to all parts of the local community, New Dawn purposefully grows extra food to support the local food pantry – it donated over 4050 pounds of produce in 2016.
So how do you go from being an English major to owning and operating a farm? "This is a long story," Lasher-Sommers explained. "Actually, studying poetry and the power of a democratic language prepared me for farming. I didn't plan to farm, but when I began writing in earnest I spent a lot of time looking at the fields and the stages of change each day. The field that I farm was the foundation of two years of play as a child. No matter where I was in my life, I would think of running on this land with my best friend. Poetry happens for me where there is a space between the imaginative process and wildness. Farming is wild in its own way. You give everything to it. Your money, your heart, your resilience, and it bounces something back to you."
Obviously, Lasher-Sommers was the perfect choice to serve as a teaching assistant in Professor Mark Long's course in American Studies and Environmental Studies, Writing in an Endangered World.
New Dawn Farm maintains a connection with Keene State, partnering with folks in the nutrition option. "We have wonderful interns from that program," Lasher-Sommers said. … In our short history, we've employed two students for a season. They really were wonderful."
Related Stories