The Bachelorette's Shawn Booth '09 Featured in People and Triathlete Magazines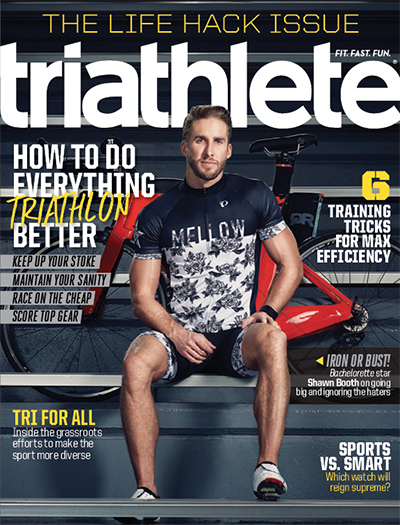 Remember Shawn Booth '09? A soccer player while here at KSC, he also was the choice of Bachelorette Kaitlyn Bristowe in the grand finale of ABC's romance reality show, The Bachelorette. in 2015.
Did you know that he survived a life-threatening head-on collision shortly after graduation? "Resilience" must be one of his key ingredients. Not only did he recover from serious injury, he's still engaged to Bristowe, he's featured in People Magazine, and he's gone on to become a personal trainer and triathlete who's on the cover of Triathlete Magazine's June 2017 issue.
As he says in the People story, "When I'm an old man, I want to look back and be like, 'Wow, that was one crazy life.'" Looks like he's well on his way to getting his wish. Congratulations, Shawn!
Related Stories