Alexander Davis '14 Receives Live Arts Boston Grant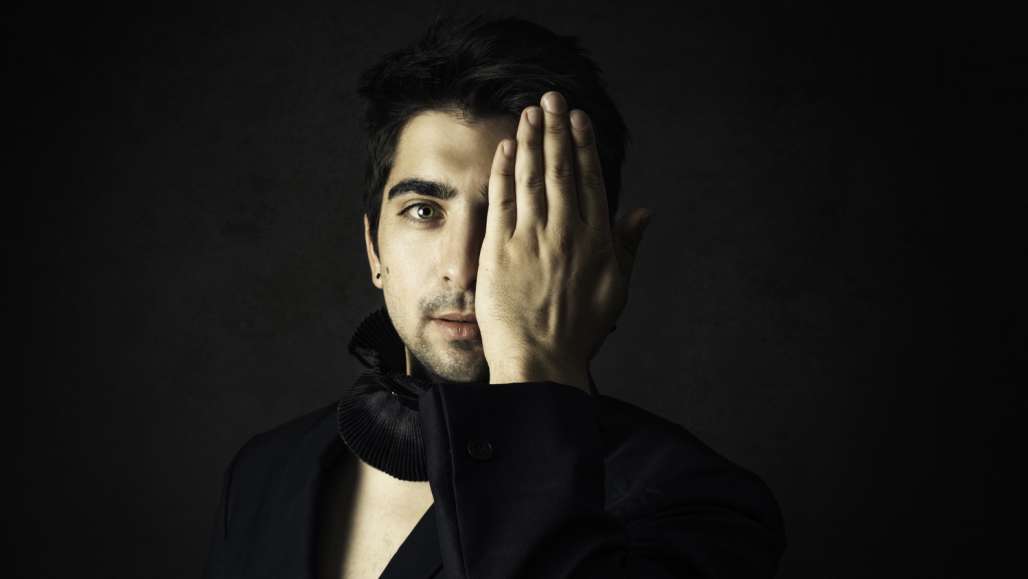 English and Theater and Dance dual-degree holder Alexander Davis '14 was recently chosen as one of 60 recipients of The Boston Foundation's Live Arts Boston Grants. He now lives in Boston, working as a performer and choreographer, and will use the grant to fund the creation of a new evening-length dance performance entitled She Bring it to You Every Ball.
"She Bring it to You Every Ball will create an empathetic space for the open exploration of humor and self-deprecation in an increasingly homogenized gay community," Davis explained. "Using the structure of a drag ball as a socio-cultural lens, the dance will frame and relate to themes of relationship, domesticity, gender binary, and the commercialization of the 'modern' homosexual. Featuring an original sound score, a hand-knitted wedding dress, and drag performers, this unique, queer, process-driven work will be the result of the intense fusion of artistic disciplines and fruitful collaboration between a variety of Boston-based artists."
The Boston Foundation has also chosen Davis as one of seven recipients of the Next Steps in Boston Dance grant.
Related Stories