"Diverse Voices from the Field" Series on Bullying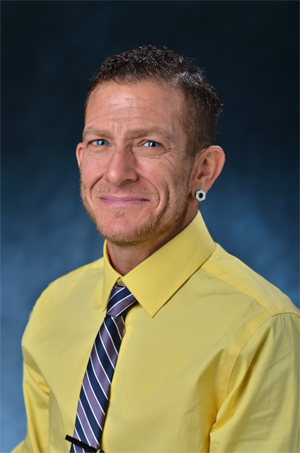 Keene State College Diverse Voices from the Field is sponsoring a series of free, public events focused on bullying during the current school year. The series begins on October 27, when sj Miller, associate professor of Literacy Studies at University of Colorado, Boulder, offers his lecture entitled "Understanding, Interrupting, and Shifting the Tides of Bullying for Generation Bullied 2.0" at 4 p.m. and again at 7:30 p.m. in the Mabel Brown Room in the Young Student Center. Dr. Miller is also author of Generation BULLIED 2.0: Prevention and intervention strategies for our most vulnerable students (2013).
Dr. Miller contends that our public schools can and should be structured in ways that not only prevent bullying, but also educate children to both recognize the damage done by bullying and behave civilly toward each other. His talk will discuss the systemic causes of bullying and examine what fuels its power, reflect on targets and types of bullying and deconstruct how unchecked aggression can sustain it, and share the toll it takes on people's long-term health and wellbeing. Audience members will have time to discuss and generate action steps to shift the tides of bullying in their educational, social, and communal contexts.
The Diverse Voices from the Field series hopes to help participants learn constructive and meaningful ways of addressing this serious issue across various contexts. Stay tuned to the Keene State Events calendar for events throughout the year, including:
October 22: Unity Day: Wear orange to promote unity against bullying.
November: Bully movie screening
February: Bullied to Silence movie screening
plus restorative justice circles, additional speakers, panels, and other events.
Related Stories