Alums Bring Children's Stage Adventures into 15th Year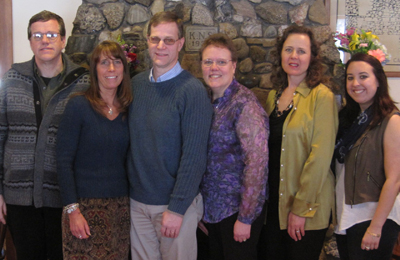 Thanks to several KSC alums with a mission, Children's Stage Adventures has been putting 50 kids on stage every week in an hour-long musical. Executive Director Rob Gray '99 and his wife Lorrie founded the theatre program, with the help of his sister, Kathryn Gray Bush '78, CSA president and 5th grade teacher in Penacook, and his brother, SPDI Assistant Professor Chris Gray '86.
CSA has conducted over 650 theatre residency weeks, in more than 150 communities. At least 40,000 children, ages 5–18, have performed in one of CSA's seven original musical productions, seen by more than 150,000 audience members. Every August, CSA holds a theatre camp at the Lloyd P Young Student Center, where the students work on a performance they give in the Redfern's Alumni Recital Hall. This year, they'll present the Emperor's New Clothes at 1 p.m. and 6:30 p.m. on Friday, Aug. 8.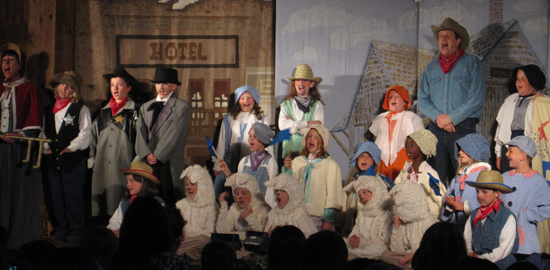 Related Stories