Keene State Earns Next Steps Contract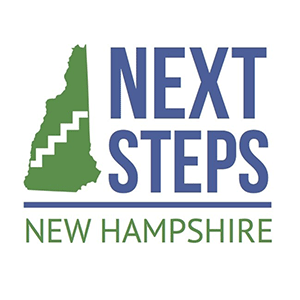 The Keene State Education Department was awarded a NH Department of Education subcontract related to the Next Steps NH federal project.
The goals of the Next Steps project include increasing student competency, transition activities and opportunities, family-school engagement, and sustaining practices through state Institutions of Higher Education (IHEs), regional professional development.
The focus of KSC's work on the project, which will continue through 2018, will be on pre-service special education transition and career readiness standards as well as curriculum development. The Education Department will participate on the grant leadership team, and will also be responsible for designing and implementing the project website.
Related Stories