Rodger Martin Featured on NHPR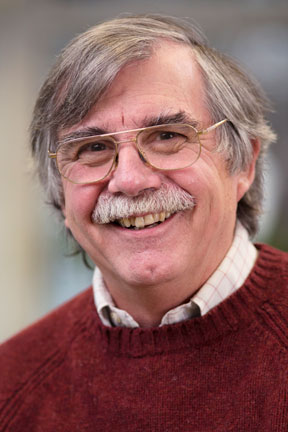 KSC Poet and Lecturer in Journalism Rodger Martin was featured on an NHPR Arts & Culture feature titled "Blame The Typewriter—The Poetry Of Rodger Martin" on Friday morning, April 18. The radio station is celebrating National Poetry Month by hosting a New Hampshire poet each Friday.
Martin published his latest volume of poetry, The Battlefield Guide, in 2010, and you can hear him read his beautiful "Christmas and the Other Season" on the program, which is available online for those who missed it!
Related Stories