Early Sprouts Featured on NHPR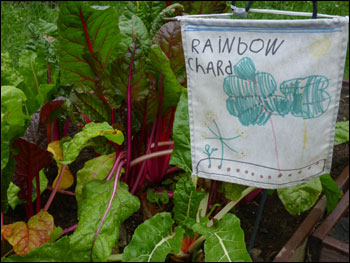 Early Sprouts, KSC's award-winning effort to instill healthy nutrition and eating habits in preschool-age children by engaging them in gardening,exploring, and cooking fresh produce, was the subject of a New HampshirePublic Radio story on October 11.
Early Sprouts has proven itself as an effective way to get preschoolers interested in eating vegetables and nutritious food. "Looking at when children develop food preferences, most of it happens prior to the age of five, so if we are really serious about preventing the obesity epidemic, we've got to start young," explained Associate Professor of Health Sciences Karrie Kalich.
Related Stories