Butcher to Be Inducted into KSC Hall of Fame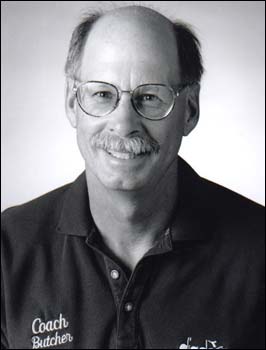 KEENE, N.H. 8/25/05 - Longtime Keene State men's soccer coach Ron Butcher will be inducted into the KSC Alumni/Athletic Hall of Fame on Saturday, Oct. 1. Butcher, who is set to begin his 35th season coaching the Owls, enters the 2005 campaign just six victories shy of the coveted 500-win career milestone.
Tickets ($50) for the induction banquet and ceremony, which will take place in the Mabel Brown Room of the Student Center, can be reserved by contacting the KSC Alumni Office at 603-358-2370. For more information about Coach Butcher's career, please visit here here.
Related Stories