2019 Choreography Showcase
Redfern Arts Center
Thursday,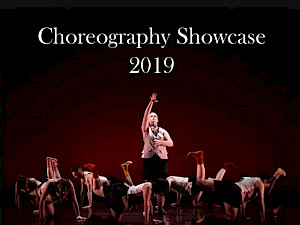 Performances on:
Thursday, December 5 at 7:00pm
Friday, December 6 at 7:00pm
Held annually at the Mabel Brown Room at the Student Center, this event is a celebration of original contemporary dance works created by up-and-coming choreographers and performed by dancers from across the Keene State campus. Free admission for KSC Students.
This event is part of the RAC Theatre Department calendar and is open to the public.
Contact:
Redfern Box Office
603-358-2168
To request accommodations for a disability, please contact the coordinator at least two weeks prior to the event.