Earn Keene State credit for your CTE work
Keene State College values your learning and accomplishments as a Career and Technical Education student. You're developing skills that are highly regarded in the real world. The work you have done makes Keene State a great fit for you – when you complete a CTE program at a partner school and qualify for admission at Keene State, you'll earn credits toward your KSC degree.
Apply credits toward any degree, including course credit in:
Architecture
Biology
Business Management
Construction Safety
Environmental Studies
Sustainable Product Design & Innovation
Safety & Occupational Health Applied Sciences
And more
It's easy to learn more!
Sign up to receive information about applying to Keene State College, as a CTE Student
You'll earn more money and gain skills for a lifetime.
Many independent organizations have researched the value of a college degree. According to the Social Security Administration, people with bachelor's degrees make $630,000 to $900,000 more in median lifetime earnings than high school graduates.
As a Keene State student, you'll gain skills in problem-solving, analytical and creative thinking, teamwork, and oral and written communication to help you succeed. You'll also get hands-on work experience while earning your degree through internships, mentored research, makerspace labs on campus, and employment opportunities – we'll help you find them!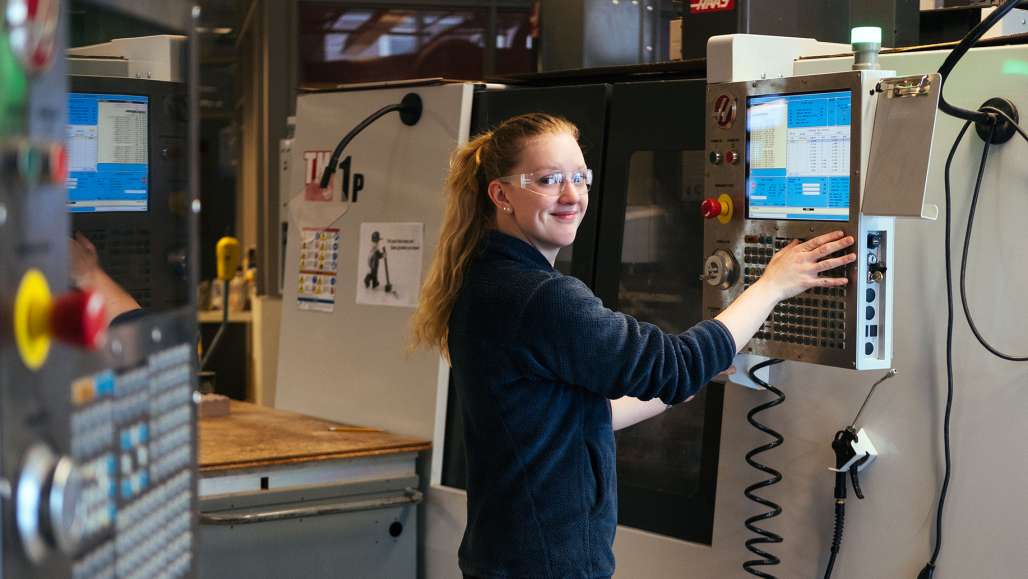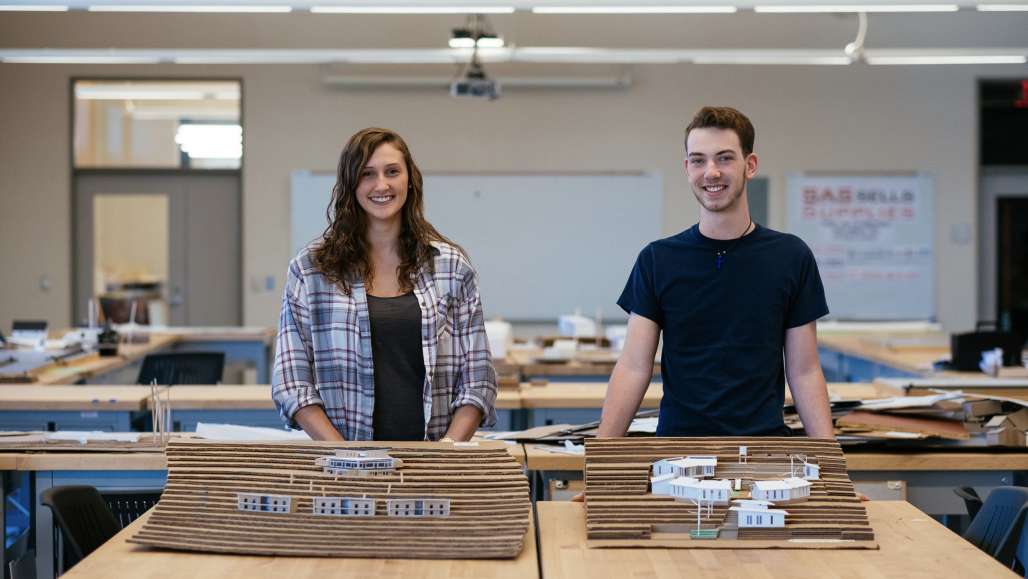 You can graduate faster and start working sooner.
After successfully completing any CTE program with a B average, you will start off your college education with eight credits applied toward graduation requirements.
Coming to college with credits ready to use means you can graduate faster and be out in the world working even sooner. You'll join a group of successful grads – 90 percent of our class of 2017 were employed or in graduate school one year after graduation.
How to get started
Apply to Keene State College. Be sure to indicate you are a CTE student.
Complete your CTE pathway with a "B" average.
Work with an admissions counselor and your CTE guidance counselor to apply credits.
Begin your college career!