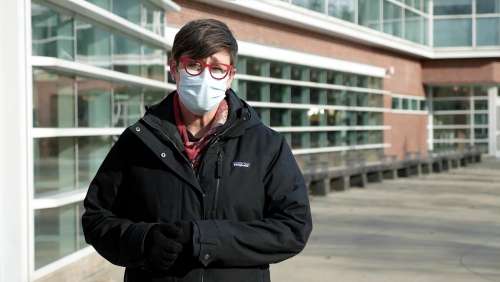 December 18, 2020 –
President Treadwell shares an update on the college's plans to return for the spring 2021 semester.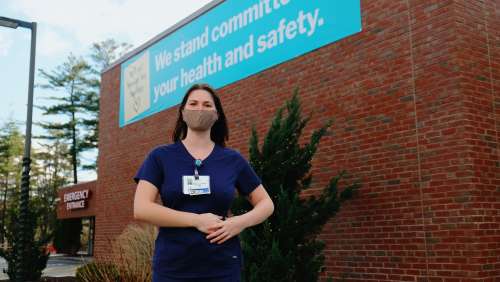 December 11, 2020 –
Darby DeMoura '17 knew she wanted to become a nurse because of her interest in science and a desire to work in the medical field. After she was accepted to...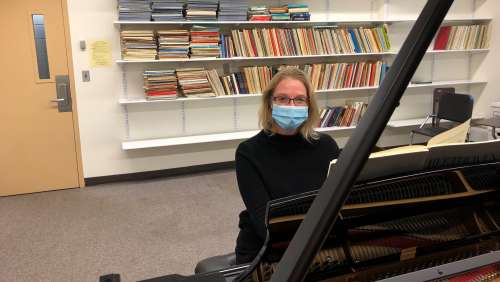 December 4, 2020 –
One of the greatest gifts any young musician can receive is access to high-quality musical scores and literature. Musicians dream of owning and studying from the best "Urtext" editions, which...