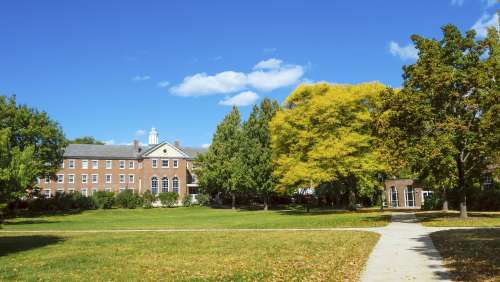 October 8, 2020 –
Dear Keene State Community:
I am thrilled to share this first of our monthly updates about the initiatives that are underway with the Office of Diversity and Multiculturalism. These messages...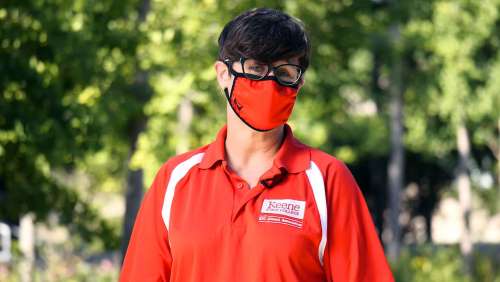 October 6, 2020 –
President Treadwell shares how the fall semester is going and ways to remain healthy, with a look ahead to Spring semester.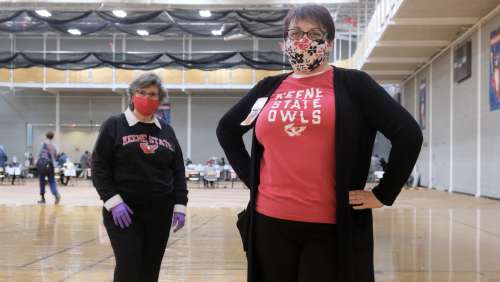 October 6, 2020 –
Weekly COVID-19 testing for every Keene State student, faculty and staff member who comes to campus is required to keep the college, and surrounding Keene community, safe during the pandemic...