History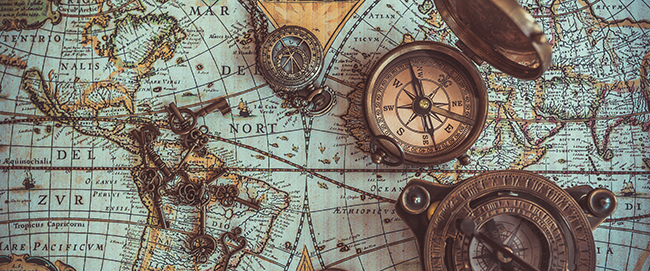 "I knew that Keene State had a solid history program, that it produced some great thinkers and was a really active community."
– Alanna Griffin-Bales '14
The history program provides students with the skills necessary for a productive professional career as well as an intellectually fulfilling life. More about Program Overview
---
Keene State students can take part in a new interdisciplinary minor in Medieval and Early Modern Studies (MEMS). This program includes faculty and courses from English, History, and Art History – including courses in medieval and Renaissance art, the Crusades, Chaucer, Shakespeare, and the European Conquest of the New World. More about Medieval and Early Modern Studies
---
History students and graduates are using critical reasoning to make a difference. Among KSC history major graduates are public defenders, museum curators, marketing directors, and even presidential campaign directors.
---
Take a look at what's new in History at Keene State. Includes news on student research, faculty publications and presentations, program changes, grants, and other announcements. More about Department News
---
"The professors are incredible, they are passionate about the content and that really got me into it."
– Kevin McNair '13 
The History Department is supported by a committed team of professors. Our faculty's diverse scholarship allows students to earn a degree in one of several specializations. More about Department Faculty
---
---
Contact History
Wise up!
Contact Admissions
Request information
History (Arts and Humanities)
Sarah Spykman
Divisional Admin Support Coordinator
603-358-2772
Admissions Office
800-KSC-1909
229 Main Street
Keene, New Hampshire 03435