We're Here to Support You
As a parent of a Keene State student, you are part of a wonderful community. Staff and parents collaborate to make sure your son or daughter has a wonderful and productive experience.
More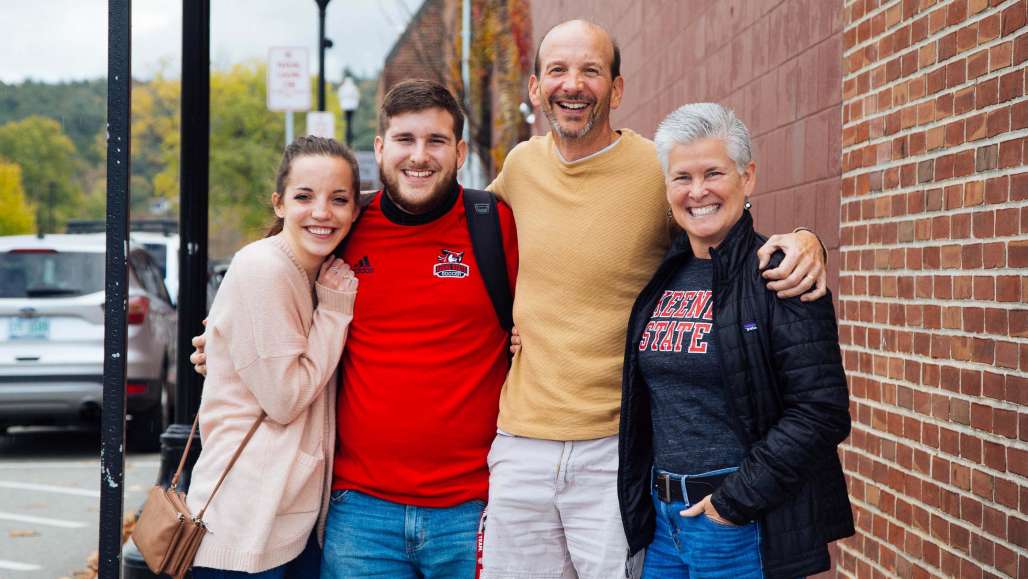 Parent/Family Weekend
The KSC Parent/Family Weekend is a wonderful opportunity for you to visit with your student, stroll campus, meet our campus leaders, and have a good time. We have planned events – including a few that are new this year – which we're sure you'll enjoy.
More
Parent Programming Staff
Our staff is here to help you, the KSC parent, with any and all questions and concerns. Please don't hesitate to contact our staff.
More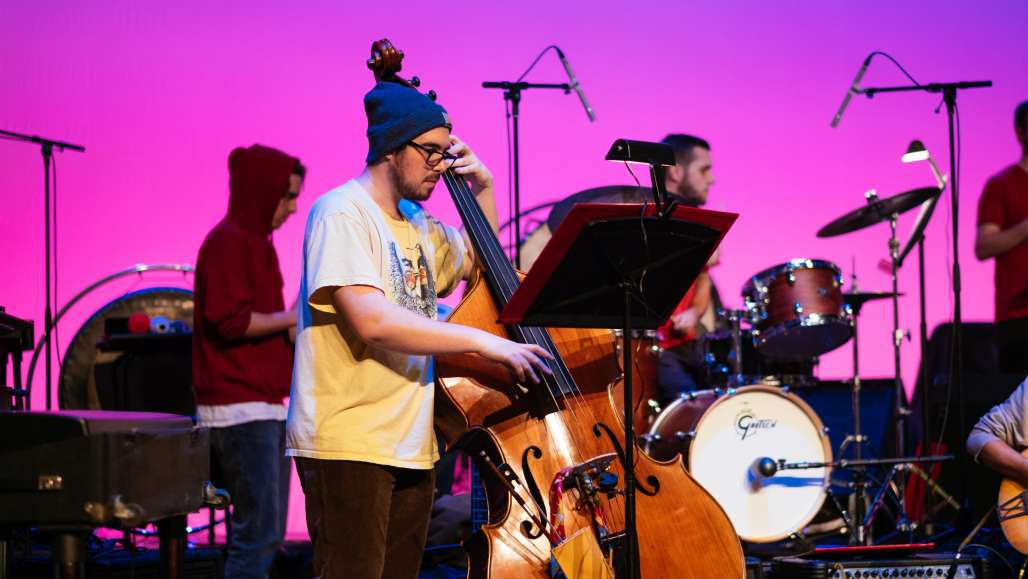 Attend Campus Events
Performances, presentations, celebrations and more happen every day Keene State College. The Redfern Arts Center hosts many concerts, recitals, and other performances, featuring talent from KSC, the community and traveling organizations.
The campus also hosts a variety of speakers on many educational, social, cultural and community-related topics.
See Upcoming Events