Redfern Presenting Series: Kenneth Tse, Saxophone Residency: Arno, Kenneth and Casey: 2023 Tour
Redfern Arts Center
Sunday, · -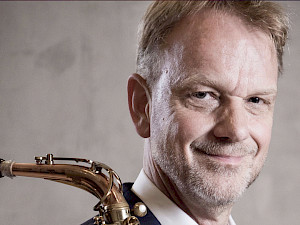 World-renowned saxophonists Arno Bornkamp (Netherlands) and Kenneth Tse (USA) come together for an afternoon of exciting classical saxophone music. Joined by pianist Casey Dierlam Tse, the program's first half consists of traditional French repertoire alongside newly composed works by American and French composers. The second half of the program features both beautiful and dazzling trios, combining the forces of two of today's most prominent international saxophonists.
Free to the Public!
This event is part of the RAC Theatre Department calendar and is open to the public.
Contact:
Redfern Box Office
603-358-2168
To request accommodations for a disability, please contact the coordinator at least two weeks prior to the event.