NASM Student Showcase
Redfern Arts Center
Wednesday, · -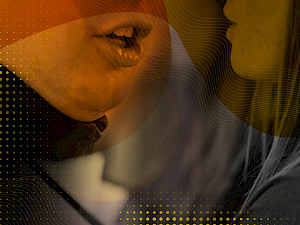 The National Association of Schools of Music is an association of post-secondary music schools in the United States and the principal U.S. accreditor for higher education in music. As part of their visit to Keene State College, the Department of Music has hand selected our best students to present an afternoon of music to showcase the depth of talent found at KSC!
This concert is a great representation of our student performers. Students were chosen by faculty to represent a variety of instrumental categories (woodwind, brass, strings, guitar, piano, and voice), all four classes (freshmen, sophomores, juniors, and seniors), and a variety of our degree programs.
Please join us via Livestream for a delightful afternoon of the best the Keene State Music Department has to offer!
This event is part of the RAC Music Department calendar and is open to the public.
Contact:
Redfern Box Office
603-358-2168
To request accommodations for a disability, please contact the coordinator at least two weeks prior to the event.