Redfern Visiting Artist Series: Dan Froot & Company: Pang!
Redfern Arts Center
Wednesday, -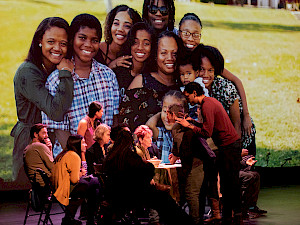 Performances on:
Wednesday, March 17 at 6:00pm
Thursday, March 18 at 6:00pm
Friday, March 19 at 6:00pm
This event is part of the RAC Redfern Series calendar and is open to the public.
Contact:
Redfern Box Office
603-358-2168
To request accommodations for a disability, please contact the coordinator at least two weeks prior to the event.