Directing I: Ten-Minute Plays
Redfern Arts Center
Saturday, · -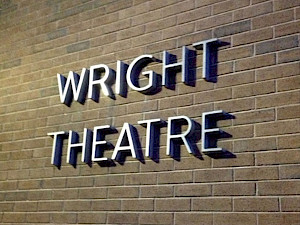 Performances on:
Saturday, December 7 at 7:30pm
Sunday, December 8 at 7:30pm
Led by KSC Theatre and Dance professor Jeannie-Marie Brown, the Directing I students present an evening of fantastic ten-minute plays. Free admission to KSC Students.
This event is part of the RAC Theatre Department calendar and is open to the public.
Contact:
Redfern Box Office
603-358-2168
To request accommodations for a disability, please contact the coordinator at least two weeks prior to the event.