"A Dream Play"
Redfern Arts Center
Wednesday, · -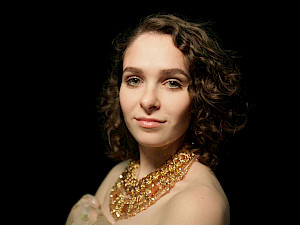 A Dream Play , by August Strindberg and adapted by the award-winning playwright Caryl Churchill, creates a fantastical world of the subconscious where characters live within the vivid landscape of dreams.
In this production of A Dream Play , there are graphic images of acts of violence that might be disturbing to some audience members. These images include, but are not limited to, a photojournalistic depiction of war, including the Holocaust, natural disasters, starvation, police violence, and ecological disaster.
Also in this production are three gunshots fired within the first twenty minutes that might be startling or disturbing to some audience members, as well as a depiction of a suicide attempt associated with the gun fired onstage. Recommended for ages 12 and up.
This event is part of the RAC Theatre Department calendar and is open to the public.
Contact:
Redfern Box Office
603-358-2168
To request accommodations for a disability, please contact the coordinator at least two weeks prior to the event.