New Hampshire Dance Institute: NHDI Event of the Year "The Beekeeper"
Redfern Arts Center
Friday, -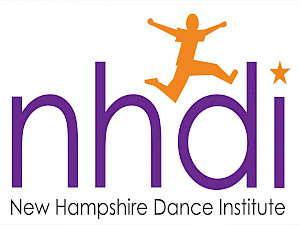 The 2019 NHDI Event of the Year -- The Beekeeper is the joyous culmination of the NHDI Year-Long Program when 300 children from 12 local schools and the NHDI Special Teams perform all together in this original theatrical production accompanied by a live orchestra. The Beekeeper will take us inside the methodical and laborious world of these amazing miniature creatures to explore their important work and the current troubling plight of the honeybee.
Performances on:
Friday, May 24 at 7:00 pm
Saturday, May 25 at 1:00 pm
Saturday, May 25 at 7:00 pm
Sunday, May 26 at 1:00 pm
Don't miss the 33rd annual NHDI Event of the Year!
This event is part of the RAC Community calendar and is open to the public.
Contact:
Redfern Box Office
603-358-2168
To request accommodations for a disability, please contact the coordinator at least two weeks prior to the event.