Duo Déjà vu
Redfern Arts Center
Sunday, · -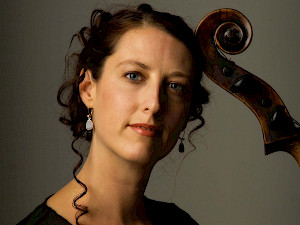 Keene State College professor Rebecca Hartka and Barbara Lysakowski, also known as Duo Déjà vu, present "Inside the Sound" at the Redfern's Alumni Recital Hall at 3:00 on Sunday, October 7, 2018.
Sonatas by Fauré and Beethoven, written after both composers lost their hearing, will be performed. The program asks the audience to consider the process of composing as it might have taken place in the imagination of sound artists unable to hear. The two sonatas are very different, with Beethoven's heroic work chiefly projecting confidence and joy, while Fauré explores a vast array of colors and jazz-like harmonies, and expresses a sense of despair as well as profound acceptance. The latter composer wrote his sonata late in life, after the First World War, while Beethoven was still in the prime of his life.
Praised by Boston Musical Intelligencer for "their impressive lyrical talents [which] provided a kind of magic", Duo Déjà vu has performed together since 2011 in venues such as the Monadnock Center Bass Hall, the French Cultural Center, and Boston Conservatory.
Please join us for this family-friendly musical event. Tickets are $5 for students and seniors, $10 for adults. For more information, call the box office at (603) 358-2168 or email boxoffice@keene.edu.
This event is part of the RAC Music Department calendar and is open to the public.
Contact:
Redfern Box Office
603-358-2168
To request accommodations for a disability, please contact the coordinator at least two weeks prior to the event.