Spanish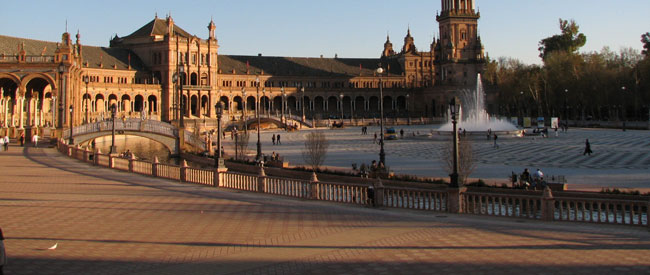 We have many accomplished students who are active within the department and elsewhere. They participate in honor societies, clubs and other student organizations and contribute to the betterment of Keene State College, our community, and the world.
Our graduates are a living testament to the importance of the study of foreign languages and cultures in a liberal arts education as well as to the many academic and professional doors it can open in a wide variety of fields. More about Students and Alumni
---
The faculty at the Department of Modern Languages is comprised of native and near-native speakers of French, German and Spanish who come from France, Quebec, Spain, Mexico, Ecuador, Peru — and, of course, the United States. More about Department Faculty
---
Wise up!
Contact Admissions
Request information
Spanish (Modern Languages)
Sarah Spykman
Divisional Admin Support Coordinator
603-358-2772
Admissions Office
800-KSC-1909
229 Main Street
Keene, New Hampshire 03435