Economics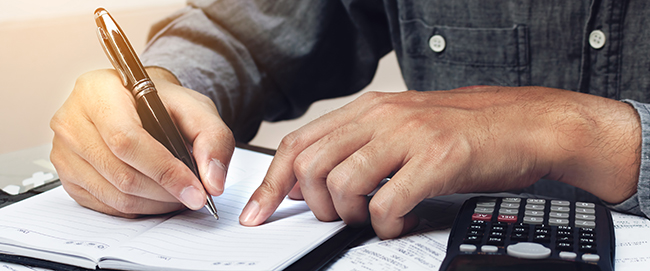 "The purpose of studying economics is not to acquire a set of ready-made answers to economic questions, but to learn how to avoid being deceived by economists."
– Joan Robinson 
By definition, Economics is the study of the way people produce, consume and deliver goods and services. But in practice, it is so much more. Traditional models and practices failed to accurately predict the most recent economic crash or fully explain its scope. These days, economic practitioners need to be able to understand not just the numbers and formulas, but the history, philosophy and reality of the field. More about Program Overview
---
Economics majors at Keene State are a tight-knit community. Graduates have gone on to careers in business and government, law school, graduate programs in economics, and politics and M.B.A. programs.
2017 Economics Scholarship
Last spring, an IIECON 330 class studied the history of the de/re-industrialization of Keene, New Hampshire from 1960-2015. The students published their inquiry online. See what they discovered.
---
"When I took their classes, they seemed more engaged in the topic matter than any of the other introduction classes I took on any other subject."
– Rob Clifford
The Economics Department is supported by a committed team of professors teaching conventional and heterodox economics.
---
Contact Economics
Wise up!
Contact Admissions
Request information
Economics (Sciences)
Nancy Gitchell
Administrative Assistant
603-358-2503
Admissions Office
800-KSC-1909
229 Main Street
Keene, New Hampshire 03435