Faculty Enrichment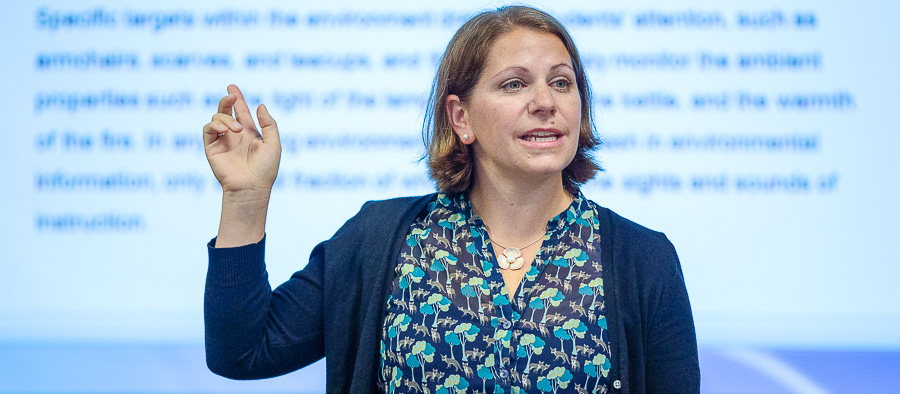 What do we do?
The mission of Faculty Enrichment is to encourage and inspire the career-long professional learning of Keene State College faculty as teacher-scholars and leaders of a vibrant community of learners.
Our work emphasizes inquiry and innovation. Our programs and services are informed by evidence from research and practice, and are voluntary, formative (not evaluative), and confidential. More about Welcome to Faculty Enrichment
---
---
Archived here are key reports from Keene State College about faculty enrichment along with related research citations and handouts, especially on the topics of new faculty, mentoring, and teaching. Or, check out the list of our colleagues who won the college's Distinguished Teacher and Scholar of the Year awards! More about Resources
---
October 22, 2018 (Monday)
October 26, 2018 (Friday)
November 02, 2018 (Friday)
November 16, 2018 (Friday)
November 19, 2018 (Monday)
December 03, 2018 (Monday)
---
Contact Faculty Enrichment
Linda Farina
Program Support Coordinator
Office: Morrison 136
Phone: 603-358-2900
E-mail: lfarina@keene.edu
Mailstop: 3535
We want your feedback: To help us improve programming, click on the link below to answer brief questions on this anonymous Faculty Enrichment Feedback Form.