Faculty Enrichment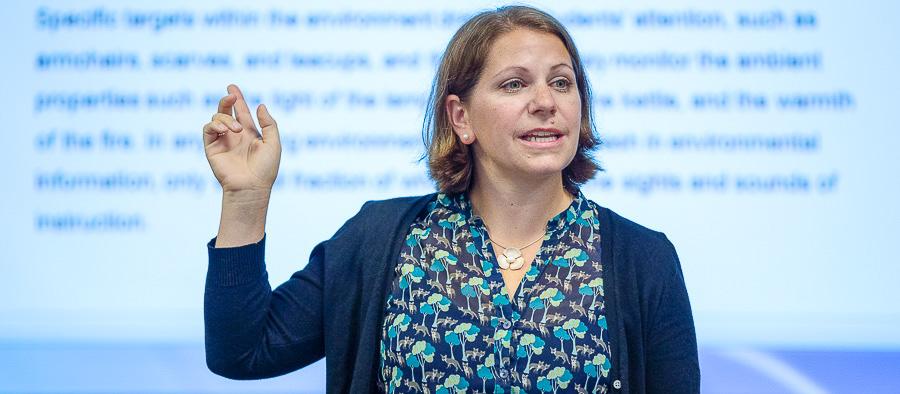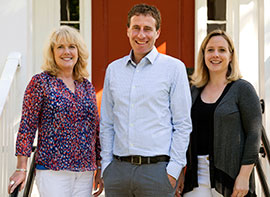 What do we do?
We support faculty as teachers, scholars, and active members of the Keene State College community throughout the various stages of their careers. More about Welcome to Faculty Enrichment
Where development implies progress toward an end product, conceptualizing faculty learning as enrichment emphasizes that such efforts represent institutional investment in faculty, and faculty's investment in themselves, to learn.
—Faculty Development Committee, 2016; Stabile & Ritchie, 2013
---
---
More Professional Development for Faculty
No training scheduled, check back soon.
December 08, 2017 (Friday)
January 10, 2018 (Wednesday)
January 11, 2018 (Thursday)
---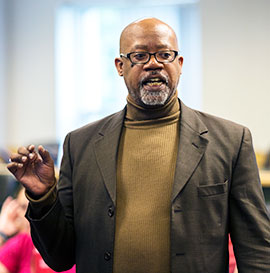 Internal funding sources can enrich pedagogy, embolden your career goals, and improve the intellectual culture of Keene State College. We offer grants for various employee groups of faculty and the criteria for projects are diverse. More about Internal Grants and Faculty Fellows
---
For your reference, archived here are key reports from Keene State College about faculty enrichment along with related research citations and handouts, especially on the topics of new faculty, mentoring, and teaching in higher education. More about Resources
---
Contact Faculty Enrichment
Linda Farina
Program Support Coordinator
Office: Hale Building 104
Phone: 603-358-2900
E-mail: lfarina@keene.edu
Mailstop: 3535
We want your feedback: To help us improve programming, click on the link below to answer brief questions on this anonymous Faculty Enrichment Feedback Form.