Dietetic Internship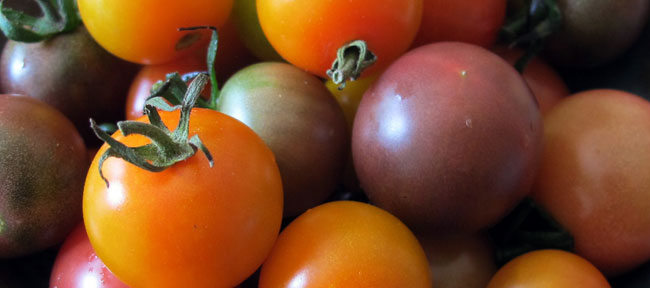 Open House
Join us for the 2018-19 Open House!
Friday, January 12, 2018 1:00-4:00p.m. Contact Stephanie Chmielecki at schmielecki@keene.edu for further details
---
Whether your goals for a career as a Registered Dietitian veer a bit off the conventional path or you hope to land a traditional position in clinical nutrition, the Keene State College Dietetic Internship may be for you. Our graduates hold jobs in hospitals and institutional food service, with the WIC program and Cooperative Extension, managing a farmers' market, in private practice, and more. More about Program Overview
---
We Have Big Plans for Our Interns — What do we hope to accomplish in the Dietetic Internship, and what would we like interns to be prepared to take on after graduation? The program has specific vision and mission statements as well as clear program goals and learning objectives. More about Mission and Goals
---
Interns come either full time for 11 months to a year, or part time for 12 to 18 months, and complete a number of rotations at clinical and community sites, along with graduate-level coursework. More about The Program
---
Each year, we admit six distance clinical interns who complete most of their rotations in the Keene area, but return to their hometowns or another area of their choice for the clinical rotation. More about Distance Clinical
---
---
The staff members at the Dietetic Internship program have real-life experience as dietitians and are skilled educators and coordinators. More about Our Staff & Faculty
---
Keene State Dietetic Internship graduates can be found across the country, working at a variety of venues and in a variety of dietetics fields, with a common focus of helping people lead healthier lives through improved nutrition.
---
Do you have an interest in community nutrition, public health, and/or education? If so, you may be the kind of applicant we're seeking. More about Application Process
---
Check this list for frequently asked questions, and if you don't find the information you need, contact us! More about F.A.Q.
---
Wise up!
Contact Admissions
Request information