Center for Health and Wellness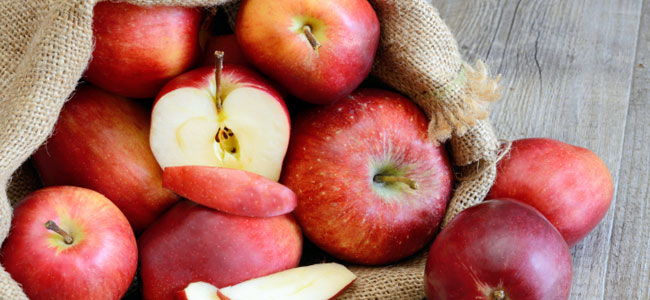 Wellness Promotion Office
The Wellness Promotion Office promotes health and wellness on a holistic level to support KSC students in meeting their health and wellness needs. We offer programs and services that address the most prevalent health and wellness issues, affecting academic performance, personal development, and overall well-being.
Follow us on social media!
Our Goals:
Support KSC students in creating and achieving health and wellness goals
Provide up to date health information and evidence based/research informed wellness programming to KSC students
Collaborate among students, staff, and faculty at Keene State College to promote wellness through service learning projects, internships, independent studies, workshops, trainings, committee work, and other initiatives
Programs and Services:
Wellness Coaching
Wellness Promotion Presentation Requests
Wellness Chats
Peer Education
Campus Wellness Events Calendar
Wellness Coaching:
Nutrition Coaching
Tobacco Free Coaching
Sexual Health Coaching
Sleep Coaching
We provide the Wellness Coaching services through collaborations with campus and community partners. We use evidence based strategies to help students identify their needs/behavior change goal and create a plan for them in moving forward.
Nutrition Coaching
Nutrition Coaching is offered through a collaboration between our office and the KSC Dietetic Internship Program. Nutrition Coaches, who consist of Keene State College Dietetic Interns, offer an initial 15-20 minute goal setting session and 45-60 minute follow up coaching sessions as desired where individualized nutrition education can be provided. Nutrition Coaches will help motivate and enable KSC students toward reaching their personal nutrition and wellness goals. Register now! https://www.keene.edu/office/chw/nutrition-coaching/
Tobacco Free Coaching
Tobacco Free Coaching is offered through a collaboration between our office, Cheshire Coalition for Tobacco Free Communities, and Cheshire Medical Center. Clients receive free nicotine replacement therapy while they participate in the coaching sessions. Get started today! http://www.cheshire-med.com/health_wellness/tobacco_coalition_contact.html
Wellness Promotion Presentation Requests
We offer presentations on the following topics: wellness education, sexual health, sleep, physical activity, tobacco cessation, stress management, nutrition, and other wellness issues upon request. Please submit your request here and we will contact you to customize the program to fit your needs. https://kscwellnesspromotion.wufoo.com/forms/mwi2oga0wzabdb/
Wellness Chats
This monthly discussion is held the first Tuesday of the month at 1pm throughout the 2017 spring semester in the Atrium Conference Room of the LP Young Student Center. The goal of this program is to give students an opportunity to discuss wellness issues, to learn about community health organizations, and meet other students interested in wellness issues.
2/7 Let's Talk about Sex! (Guests: Planned Parenthood)
3/7 Mindful Eating (Guests: KSC Dietetic Interns)
4/4 You Can Be Tobacco Free! (Guests: Cheshire Coalition for Tobacco Free Communities, Cheshire Medical Center)
Peer Education Interns
Peer Education Interns are students leaders who promote healthy behaviors at KSC. Our team consists of undergraduate interns from the Health Science- Nutrition, Health Science- Community Health, Health Science- Behavior Health, Psychology, and Communications Departments. Our interns are Nationally Certified Peer Educators through The BACCHUS Initiative at NASPA https://www.naspa.org/constituent-groups/groups/bacchus-initiatives, a national peer education program. The BACCHUS Initiative supports student academic and personal success by teaching skills in addressing and advocating for campus health and safety issues. This initiative encourage students to make healthy choices, become active leaders, and engaged citizens in the community.
Student Project Gallery
https://www.keene.edu/office/chw/wellness-at-ksc/projects/
To learn more about wellness promotion at KSC, contact:
Tiffany Mathews, MS
Coordinator of Wellness Education
tmathews1@keene.edu
603-358-2890
---
Contact the Center for Health & Wellness
CHW is located on the 3rd floor of the Elliot Center.
Schedule a visit with a provider, a nurse or health educator by calling 603-358-2450 or send a secure message to a CHW staff member by accessing patient portal.