Center for Health and Wellness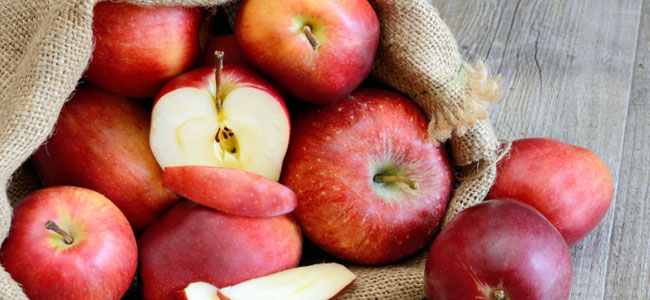 Wellness Promotion Office
The Wellness Promotion Office provides support to KSC students that will influence their personal development, academic performance, and overall well-being. We use the 9 dimensions of wellness (Social, Physical, Intellectual, Cultural, Emotional, Spiritual, Financial, Environmental, and Occupational) to identify needs and connect students to on and off campus resources.
Wellness Coaching:
We offer the Wellness Coaching services through collaborations with campus and community partners. We use evidence based strategies to help students identify their needs/behavior change goal, help them create a plan to make a change, and share resources available to them.
Nutrition Coaching
Nutrition Coaching is a free, confidential service offered through a collaboration between the KSC Dietetic Internship Program and the Center for Health & Wellness. Nutrition Coaches, who consist of Keene State College Dietetic Interns, offer an initial 15-20 minute goal setting session and 45-60 minute follow up coaching sessions as desired where individualized nutrition education can be provided. Nutrition Coaches will help motivate and enable KSC students toward reaching their personal nutrition goals. Register now! https://houserw.wufoo.com/forms/z1y2qw7g03fdrac/ Questions? Whitney Hightower, MS, RDN KSC Dietetic Internship Field Supervisor whitney.houser2@keene.edu
Sleep Coaching
Getting 7-10 hours of sleep a day? If the answer is no, let us help you. There are many studies that demonstrate that when subjects are deprived of sleep, they do not function at their optimum. We'll help you create a healthier sleep plan today! Call 603-358-2890 to schedule your appointment with the KSC Coordinator of Wellness Education.
Tobacco Free Coaching
Tobacco Free Coaching is offered through a collaboration between our office, Cheshire Coalition for Tobacco Free Communities, and Cheshire Medical Center. Clients receive free nicotine replacement therapy while they participate in the coaching sessions. Get started today! http://www.cheshire-med.com/health_wellness/tobacco_coalition_contact.html
Health Communications
Wellness Peer Educators
Wellness Peer Educators promote the dimensions of wellness, healthy behaviors, behavior change, and well-being resources at KSC. Our team consists of undergraduate interns from the Health Science- Nutrition, Health Science- Community Health, Health Science- Behavior Health, Psychology, and Communications Departments. Our interns are Nationally Certified Peer Educators through The BACCHUS Initiative at NASPA https://www.naspa.org/constituent-groups/groups/bacchus-initiatives, a national peer education program. The BACCHUS Initiative supports student academic and personal success by teaching skills in addressing and advocating for campus health and safety issues. This initiative encourage students to make healthy choices, become active leaders, and engaged citizens in the community.
To learn more about wellness promotion at KSC, contact:
Tiffany Mathews, MS
Coordinator of Wellness Education
tmathews1@keene.edu
603-358-2890
---
Contact the Center for Health & Wellness
CHW is located on the 3rd floor of the Elliot Center.
Schedule a visit with a provider, a nurse or health educator by calling 603-358-2450 or send a secure message to a CHW staff member by accessing patient portal.