Center for Health and Wellness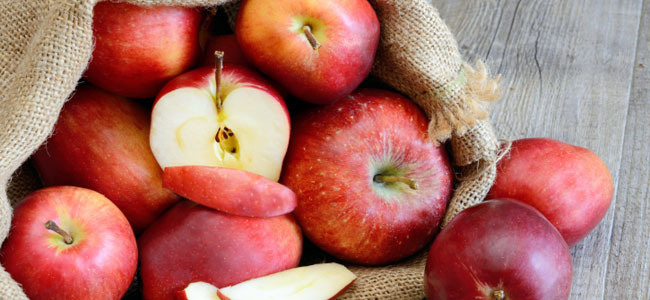 Wellness Promotion Office
The Wellness Promotion Office promotes health and wellness on a holistic level to support KSC students in making healthy choices. We offer programs and services that address the most prevalent health issues that affect the academic performance, personal development, and overall well-being of KSC students.
Our Goals:
Support KSC students in creating and achieving wellness goals
Provide up to date health information and evidence based/ research informed wellness programming to KSC students
Collaborate among students, staff, and faculty at Keene State College to promote wellness throughout the KSC community
Programs & Services
KSC Nutrition Coaching Pilot Program
Nutrition coaches are available to meet with first-year students and referred BodyWorks clients starting February 15,2016. Nutrition Coaching is a free, confidential service offered through a collaboration between the KSC Dietetic Internship Program and the Center for Health & Wellness. Nutrition Coaches, who consist of Keene State College Dietetic Interns, offer 30-60 minute individual nutrition education sessions. Nutrition Coaches will help motivate and enable KSC students toward reaching their personal nutrition and wellness goals.
To register, click here https://keenestate.wufoo.com/forms/print-web-video-request-form/
Sex Chats & Aphrodisiacs
This weekly discussion on sexual health topics is held every Tuesdays, starting Feb. 2 through April 19, from 12-1pm in the Madison Street Lounge of the LP Young Student Center. KSC students, staff, and faculty as well as community organizations to implement this program.This programs is co-sponsored by the Center for Health & Wellness, KSC Champion Peer Educators, and the Office of Multicultural Student Support. Please see the schedule below.
2/2 Sex culture at KSC and beyond
2/9 Birth Control Options
2/16 Self Care
2/23 STI Update
3/1 Consent 101
3/8 Healthy Relationships
3/22 Alcohol, Other Drugs, and Sex
3/29 Gender Assumptions
4/5 Sex and Your Rights
4/12 Spirituality of Sex
KSC Champion Peer Educators
Champion Peer Educators (CPEs) are students leaders who promote healthy behaviors at KSC. Our team consists of undergraduate interns from the Health Science and Graphic Design Departments. CPEs are Nationally Certified Peer Educators through The BACCHUS Network, a peer education initiative through NASPA Students Affairs Professionals in Higher Education. The BACCHUS Network supports academic and personal success by building skills in student leaders to address campus health and safety issues. CPEs encourage students to make healthy choices, become active leaders, and engaged citizens in the community. To view a gallery of past projects click here http://www.keene.edu/office/chw/wellness-at-ksc/projects/
To learn more about wellness promotion at KSC, contact:
Tiffany Mathews, MS
Coordinator of Wellness Education
tmathews1@keene.edu
603-358-2890
---
Contact the Center for Health & Wellness