Center for Health and Wellness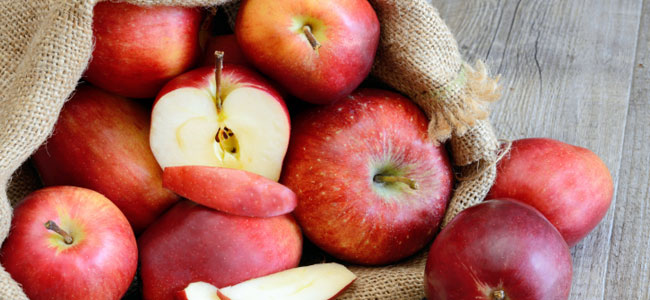 Stay Healthy - Promoting Wellness at KSC
We Are the Champions
Who says "the freshman 15" is inevitable? And binge drinking on weekends isn't for everybody. When it comes to friends and peers who know how to have fun – and stay healthy – the KSC Champions are there to stand up for healthier alternatives.
KSC has a commitment to Healthy Monadnock 2020, a campaign to make our surrounding area the healthiest community in the nation by 2020. Students in the KSC Champions Program make that promise a reality by living, sharing, modeling, and inspiring healthful choices among their peers.
Lead the Way: KSC Champions Peer Educators
Champion Peer Educators (CPEs) are students who lead the way toward health and wellness among their peers at KSC. They are Nationally Certified Peer Educators through The BACCHUS Network, a collegiate peer education initiative that supports academic and personal success by building skills in student leaders to address campus health and safety issues. CPEs encourage students to make healthy choices, become active leaders and engaged citizens in the community.
Check out Healthy Monadnock 2020.
Check out the Champions' latest news and events on Facebook.
To learn more about wellness promotion, contact:
Tiffany Mathews
Coordinator of Wellness Education
tmathews1@keene.edu
603-358-2890
---
Contact the Center for Health & Wellness
Shannon O'Connor
Office Manager
603-358-2444 (fax)
CHW is located on the 3rd floor of the Elliot Center. Click here to view the map.
Schedule a visit with a provider, a nurse or health educator by calling 603-358-2450.
Send a secure message to a CHW staff member by accessing patient portal.