Center for Health and Wellness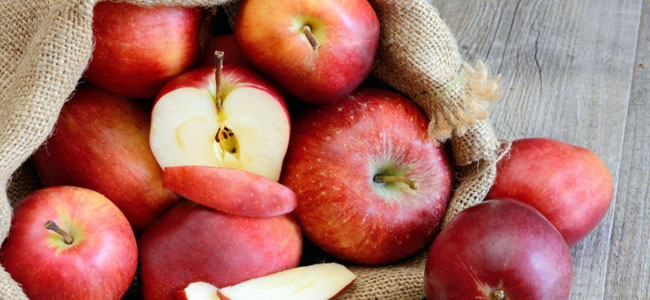 Patient Services
Even without an emergency or sudden bout of illness, our medical staff can help you stay healthy. We offer:
GYN evaluations and exams
Follow-up care after treatment here or elsewhere
Lab Tests
Prescription refills
Over-the-Counter medicine
Being Covered Means Feeling Secure
Your student health fee covers some expenses, but not all. It is best practice to know what your personal health insurance policy covers. Many personal health insurance policies have restrictions on services out of state or those not ordered by your primary care provider(PCP). Your insurance company will be happy to tell you. All pregnancy tests are FREE.
Costs
The cost of visits to the Center for Health and Wellness are covered under each student's health fee. Please don't hesitate to visit us.
If laboratory tests are ordered or prescription medications are dispensed, those costs are the responsibility of the student.
The Center does not bill personal health insurance. These costs can be paid at the time of service through credit/debit cards or echeck.
Unpaid charges will be attached to the student's account in the Bursar's Office.
Students always have the right to refuse treatment that would incur these costs.
Lab Tests
We handle most common lab tests right in our office, fees are listed below. We also offer courtesy blood draws for student's primary care providers. If the test is beyond the scope of our clinic, we will send the specimen to Cheshire Medical Center for processing. Lab hours: Monday-Friday 8 a.m. to 3:45 p.m.
Below is a partial list of conditions for which we test. (Average cost — $20-30).
Chlamydia
CBC (Blood test)
Gonorrhea
Pap Smear
Pregnancy
Mono
Strep Throat
Tuberculosis
Urinary Infections and urinalysis
Services and medical equipment (Average cost — $5-$30)
Air cast
Arm sling
Copy of medical records
Crutches (free if returned)
Ear Irrigation
Eye tray
Flu vaccine
Ice pack
Incision and drainage
Nebulizer Treatment
Physical Exam ($60)
Splints
Supplies
Suture removal
Tetanus/Diphtheria booster shot
Tdap booster
Wart removal
---
Contact the Center for Health & Wellness