Center for Health and Wellness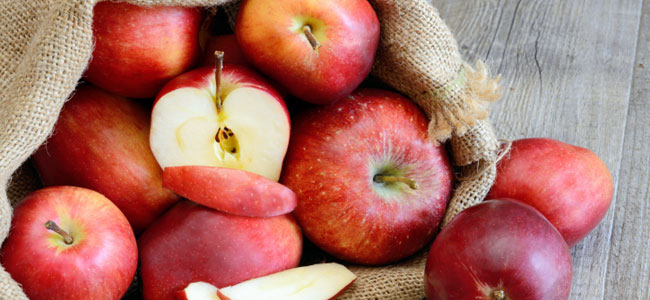 Alcohol Wise Program
Due Dates for The Alcohol-Wise Course
Available on July 25, 2014
Must be completed by Aug. 15, 2014
Alcohol-Wise is an online alcohol education course that is a required assignment for all first year students to complete prior to coming to Keene State College. You will need access to a computer connected to the internet and your Keene State College e-mail address.
Part 1 of Alcohol-Wise is one hour and 15 minutes long. Completion of Part 1 is due no later than Aug. 15. An email will be sent 30 days later in regard to completing Part 2 of the program. This will only take 15 minutes. You may stop the program at any time; however, be sure to save your work before logging out.
To receive credit for this program you must follow enrollment instructions and enter the control number: KSCAW.
Go to www.3rdmilclassrooms.com
Click on Begin Enrollment-College on the left side menu.
When you are directed to enter the Control Number, enter the code: KSCAW.
You will receive a password immediately on the screen and by email.
Login using your email address and password to begin the course. The course takes about one hour to complete and you can login and out as needed.
You will receive an email in 30 days reminding you to complete Part 2 of the program, which only takes 15 minutes.
Keene State College will receive an email notification after you complete the course and the follow-up.
Print out a copy for your records.
For questions or problems regarding the course, please email the Center for Health and Wellness at chw@keene.edu or call at 603-358-2450.
---
Contact the Center for Health & Wellness
Shannon O'Connor
Office Manager
603-358-2447
603-358-2444 (fax)
CHW is located on the 3rd floor of the Elliot Center. Click here to view the map.
Schedule a visit with a provider, a nurse or health educator by calling 603-358-2450.
Send a secure message to a CHW staff member by accessing patient portal.