Center for Health and Wellness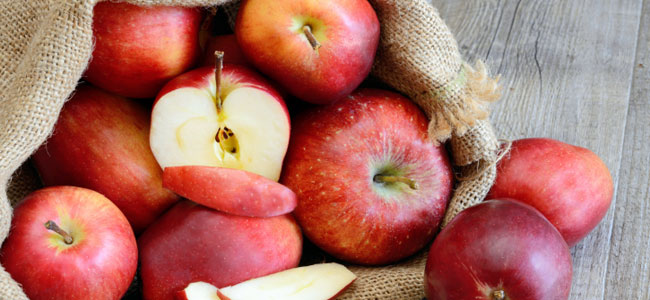 Required Health Information for All Students
All new students bear the responsibility for completing and updating a Comprehensive Student Health Form, an Immunization Report, a Physical Form, and Tuberculosis Screening Form.
Due Dates for Required Health Information
July 1st for fall enrollment
January 15th for spring enrollment
Complete Your Health Forms Now - It's Easy!
All of the health forms that need to be completed are housed in the online student health portal. This is your secure electronic access area for the Center for Health and Wellness.
Important!
As a new student, you will receive a "Welcome to Keene State College" email sent to your personal email address. The "Welcome to Keene State College" email walks you through setting up your KSC NetID, obtaining your KSC email address and logging into the Keene State College student portal, MyKSC. You will need your KSC NetID in order to access the online student health website.
Step-by-step instructions for submitting the Student Health Form Requirements
Click on the link, onlinestudenthealth which will direct you to a Keene State College authentication page.

Enter your KSC NetID and password. After the system has verified you as a KSC student, you will be directed to the home page of the On-Line Student Health program.

On the left hand side there is a link, "Medical History". ALL KSC STUDENTS are required to complete the Comprehensive Student Health History form.

Return to the "Home" screen and click the link "Upload Documents".

The remaining three documents that all students need to complete are listed here as hyperlinks that you can download.

Click on the immunization form, the physical form and the TB Risk questionnaire and save them to your desktop. Print each document out.

Ask your primary care office to assist you in completing these forms.

Once completed, the forms should be returned to you so that you can finish submitting your information to us.

Once you have your immunizations, return to online student health at https://ksconlinestudenthealth.keene.edu/

From the home page click on the link for "Immunization". After clicking on the "new" link you will be asked to enter the dates of all of the required immunizations. Those dates will be listed on the immunization form completed by your Primary Care Provider.

Be sure to click the submit button on the bottom of the page to complete this process. A window indicating that your information has been saved will indicate that you have completed this process.

The final step is to scan and save your three forms that were completed with your PCP to your desktop.

After scanning your completed physical, immunization and TB risk form to your computer, click on the "Upload Documents" link on the home page of On-Line Student Health.

Under the Upload Files banner there is a drop down to choose which document you are going to upload. You should be uploading all three by the time you are finished.

Once you have selected, for example, physical form for new students, browse your computer to find that completed document. Hit "Attach" and then "Upload". Once that process is completed, it will show as a pdf file you uploaded with a description and a date that it was uploaded.

Repeat steps 15 and 16 for the remaining two documents.

When you are finished, you should see three pdf files with descriptions and dates at the bottom of the page.
---
Contact the Center for Health & Wellness