Aspire Program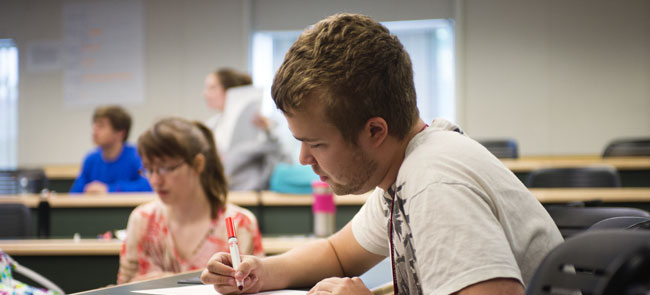 Welcome!
Looking for the GRE Prep Course Sign-Up?
Complete the form by clicking here

Aspire staff work to provide all Keene State College students with academic support services designed to enhance success, by improving performance and giving them the tools they need to not only survive college, but thrive.
Through Aspire, Interested Students Can Access…
Workshops on a variety of relevant topics
Time Management and Organizational Support
Summer Links - a bridge program for first time students
Aspire also offers students leadership development and employment opportunities for work study and student hourly eligible students.
TRIO
Keene State hosts a federal TRIO Student Support Services grant from the U.S. Department of Education. These services are for those who have been historically underrepresented in college and so are eligible to receive some extra support.
Students who meet federal income guidelines, are a first-generation college student (meaning neither parent has a 4 year college degree), or have a documented disability may be eligible for additional educational counseling services.
Through the TRIO/SSS grant, students can receive:
Additional individualized and small group peer tutoring
Educational Counseling
Advising and course selection information
Workshops on a variety of relevant topics
Financial aid and financial literacy information
Scholarship search assistance
Graduate school advising and GRE preparation
Not sure if Aspire is right for you?
Feel free to stop by the office conveniently located at the Elliot Center or give us a call at (603) 358-2325.
---
Contact Aspire
Beth Zinn
Sr Program Support Assistant
603-358-2325
The Aspire office is located on the first floor of the Elliot Center (map).