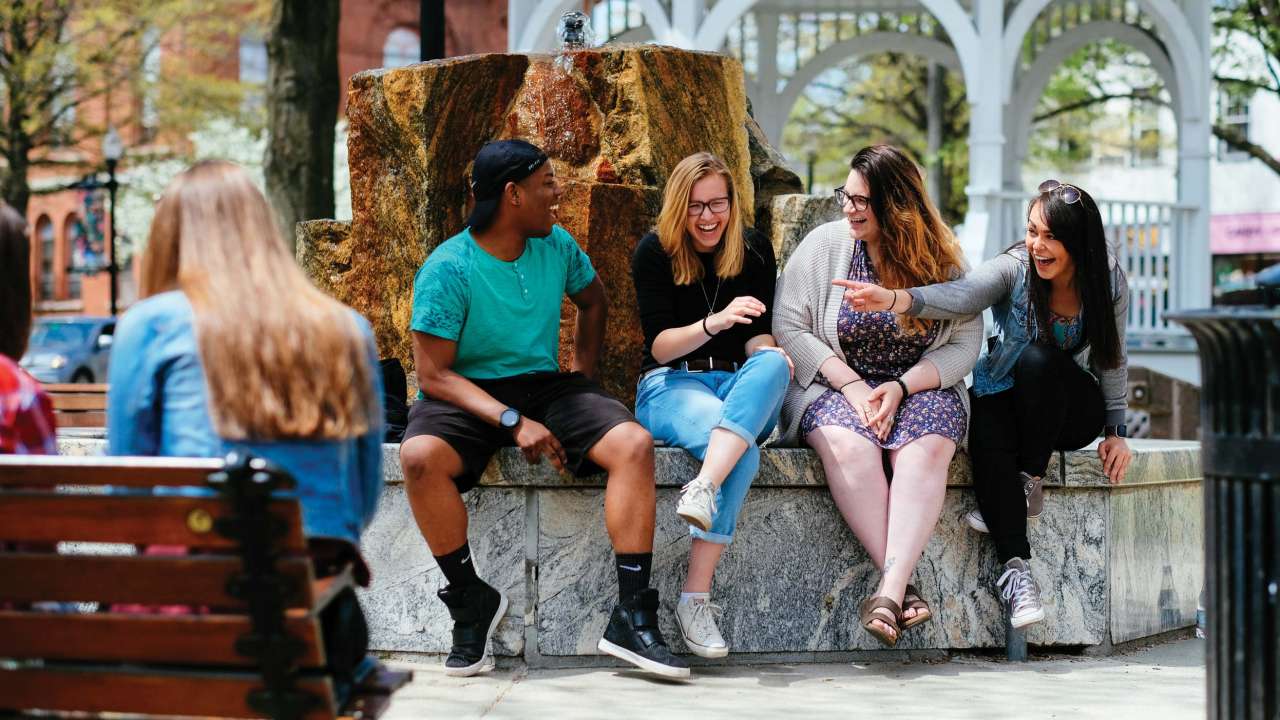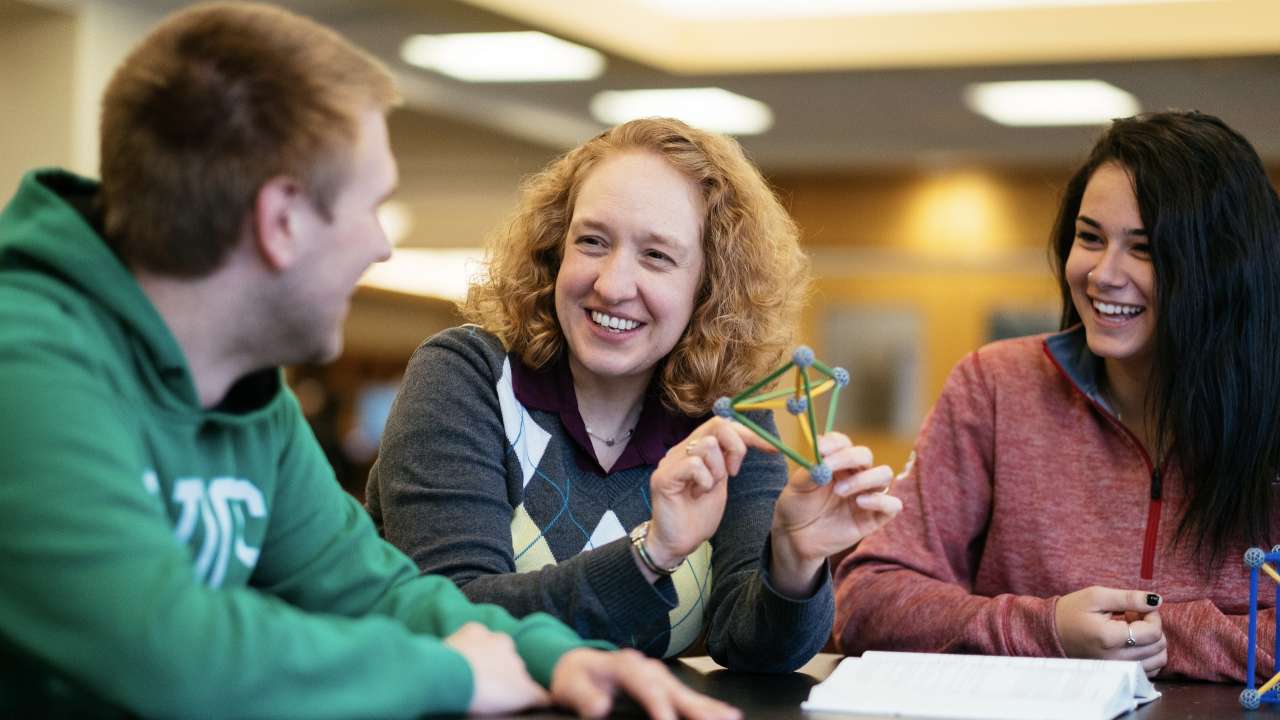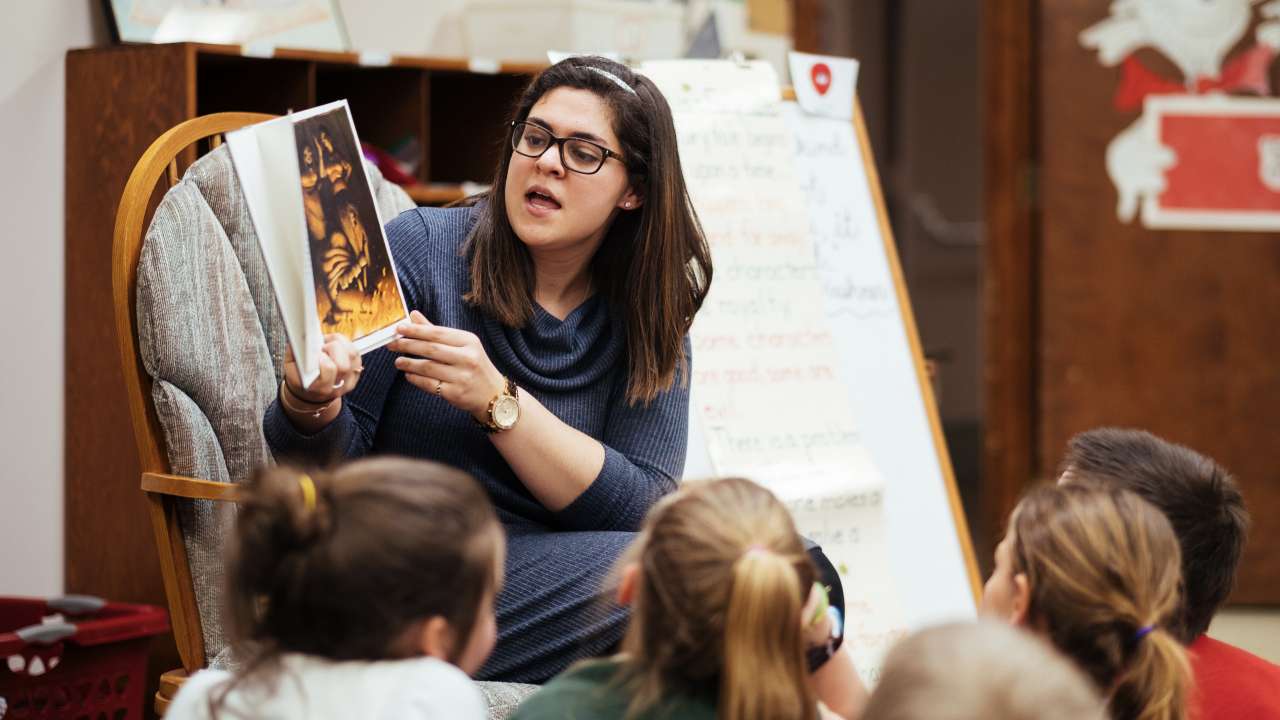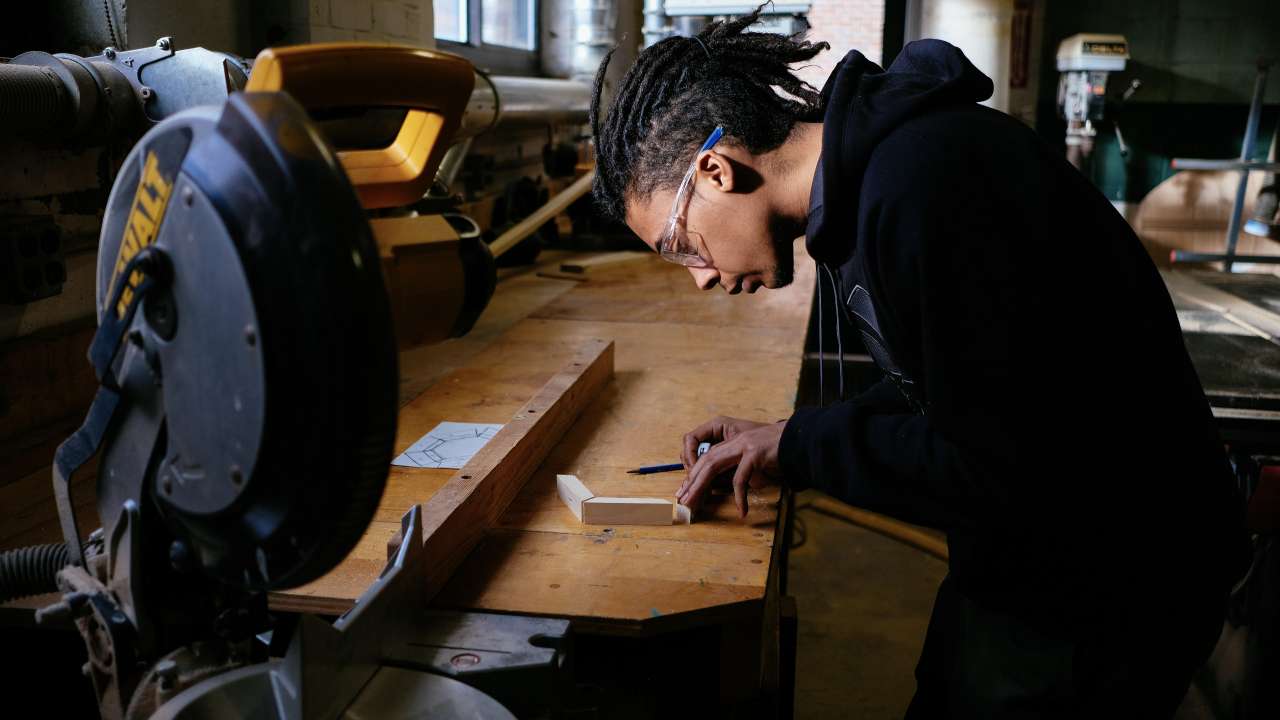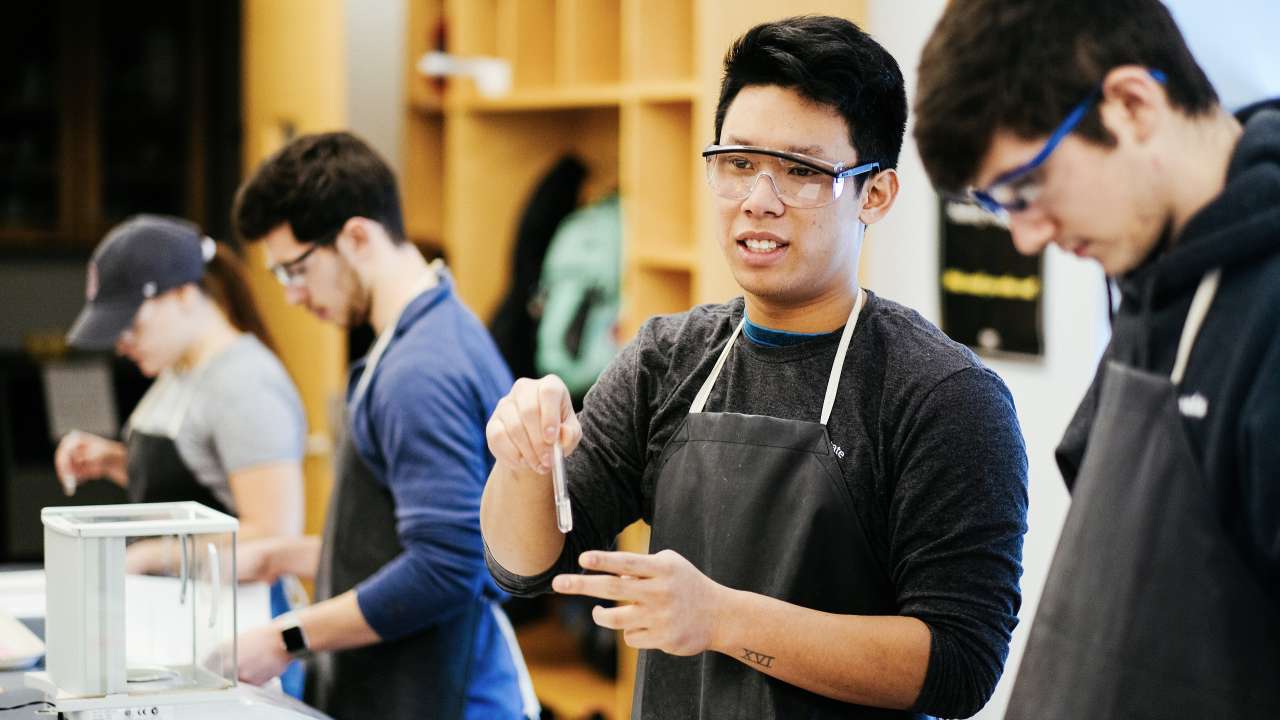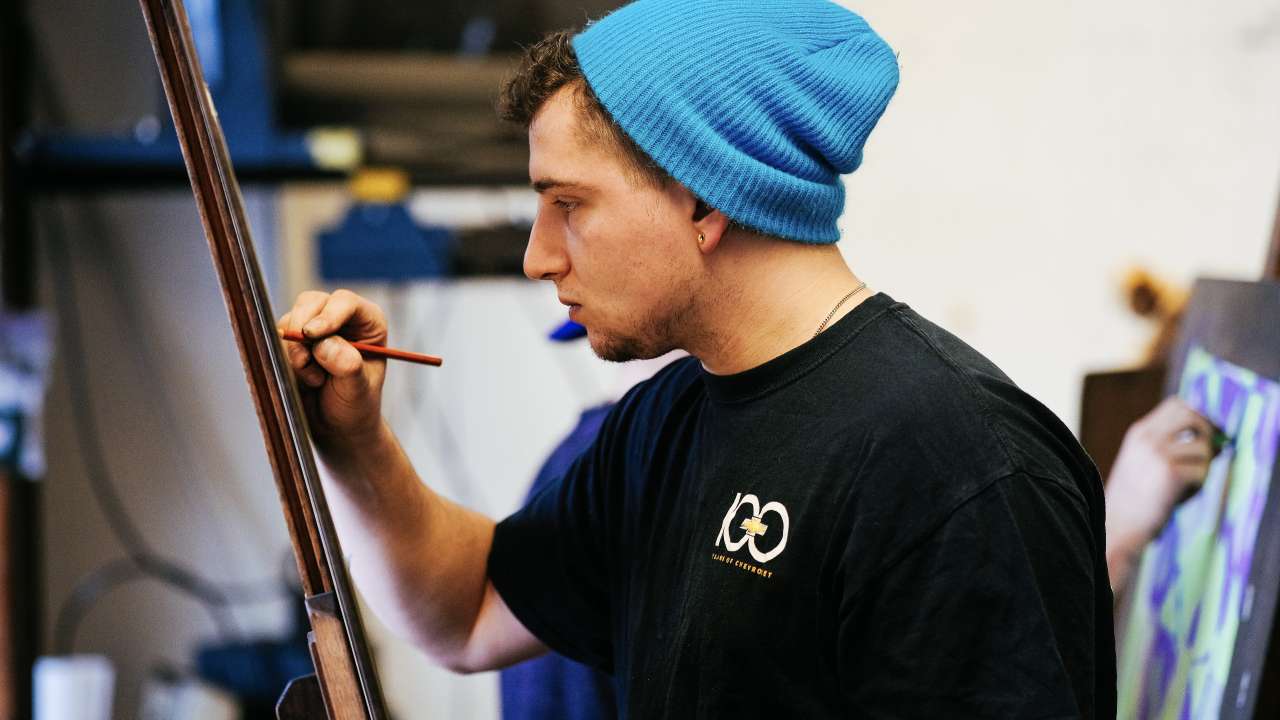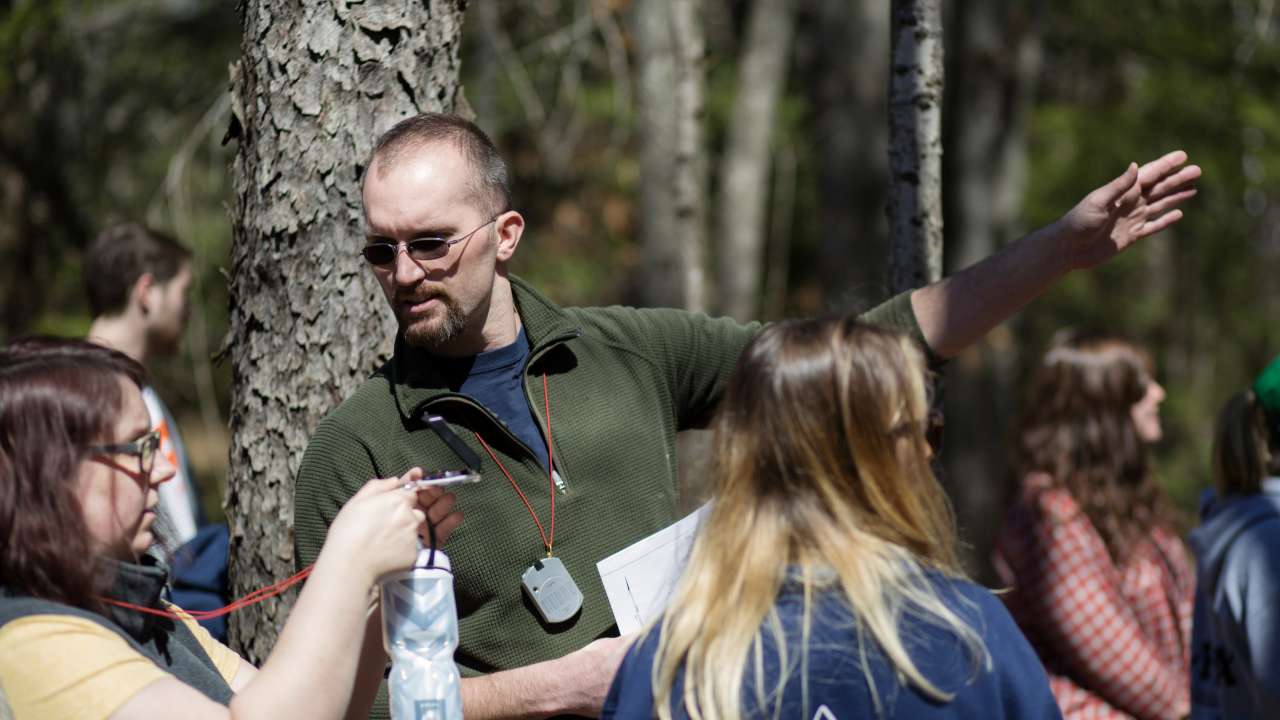 Join us for an Admitted Student Day
Your decision to attend college is a big deal. You'll need the big picture. That's why we have special days planned just for students like you who have been admitted to Keene State College. At our Admitted Student Days you'll have a chance to:
Tour our first-year residence halls – including the new award-winning Living Learning Commons.
Speak with faculty, staff, and students and really get a sense of your academic program, the services available to you, and your future friends.
Join us for lunch in our dining commons where you'll find something for every preference.
Reserve Your Spot Today
KSC Owl Admitted Student Days Schedule
9:30 – 10:15
Welcome to KSC
Peggy Richmond
Dr Melinda Treadwell
Kemal Atkins
10:15 a.m. – 11:00 a.m.
Keene State College At-A-Glance
Student Panel
11:00 a.m. – 12:30 p.m.
Residence Hall Open House
Lunch
12:30 p.m. – 2:00 p.m.
Major Fair and Owl Information Fair.
Meet faculty and students from academic programs.