Keene State College
Worth Your Time
Get rewarded for taking the initiative. Learn more about your higher education options by visiting our campus and meeting with an admissions counselor. Each registered visitor will receive a $1,000 scholarship for the 2023-2024 academic year.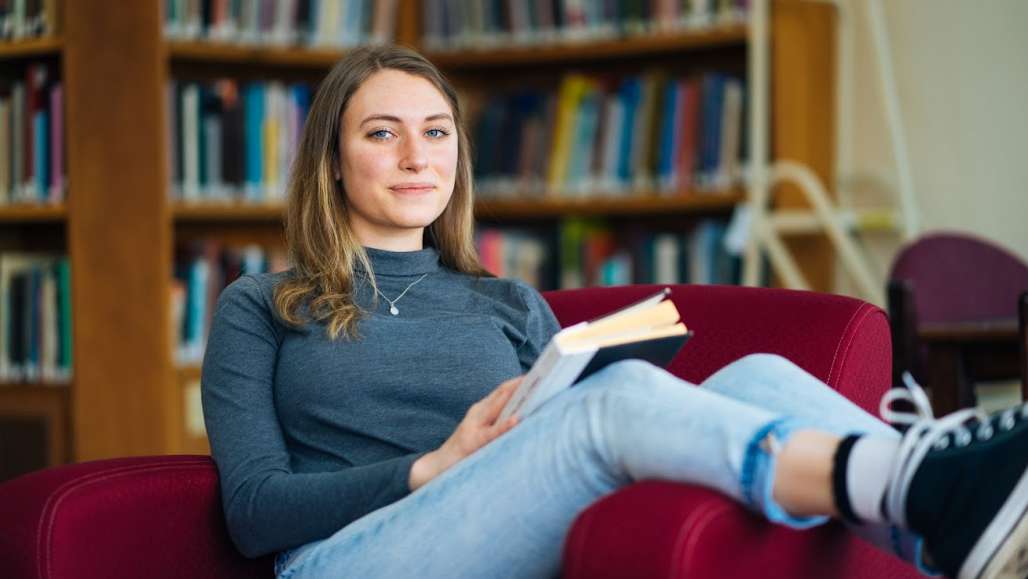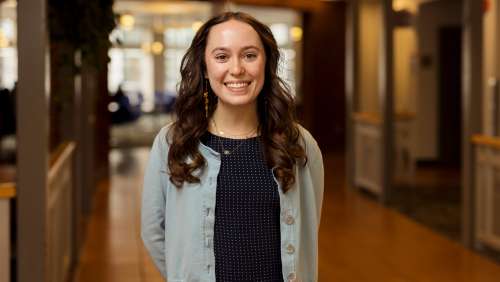 Opportunity Starts Here: A Campaign for Keene State brings our community-built strategic plan to life and will help to shape opportunities for our students to go forth and better our world, for decades to come.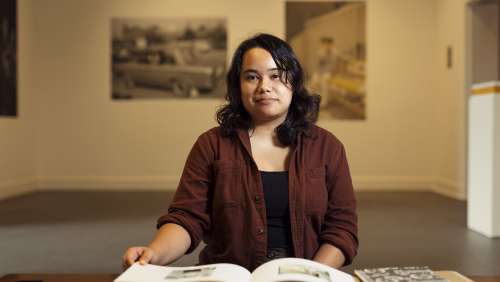 20th century Japanese fashion comes to life in Vitheavy Barton's scholarship-funded catalog, on view now at the Thorne-Sagendorph Art Gallery.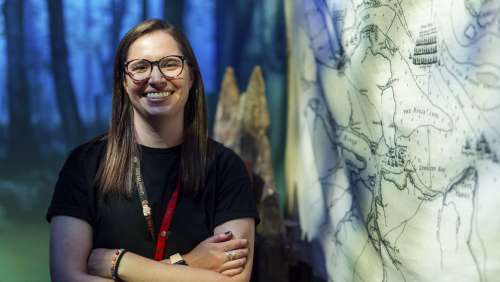 Stories about Keene State graduates who step into careers that align with their studies and passions never get old. In fact, they make for our favorite stories.
Meet Feride
When I came to Keene State, I chose to study both Spanish and graphic design to develop my skills in creating visual works that tell stories. With the help of my classes in modern languages and graphic design, I don't think there is any limit to how far the stories I want to tell can travel.