Keene State College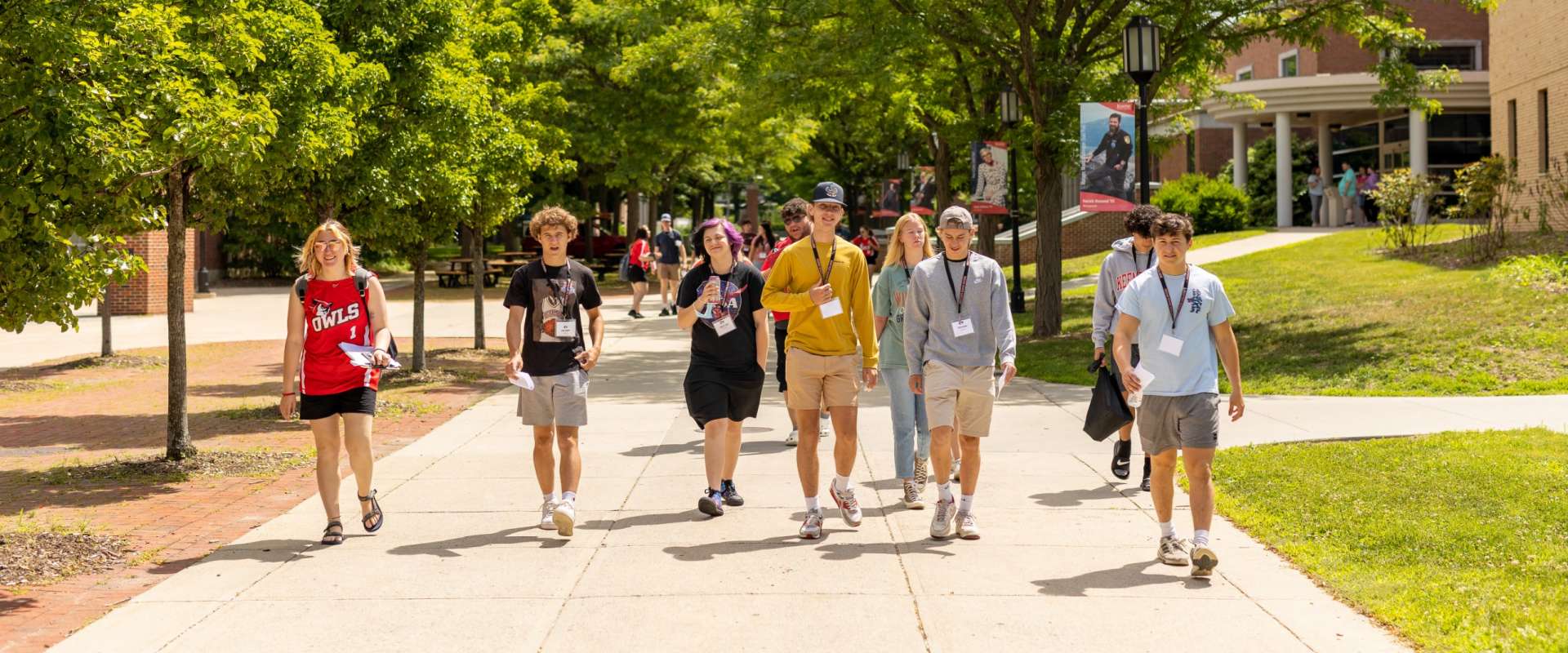 Schedule your visit today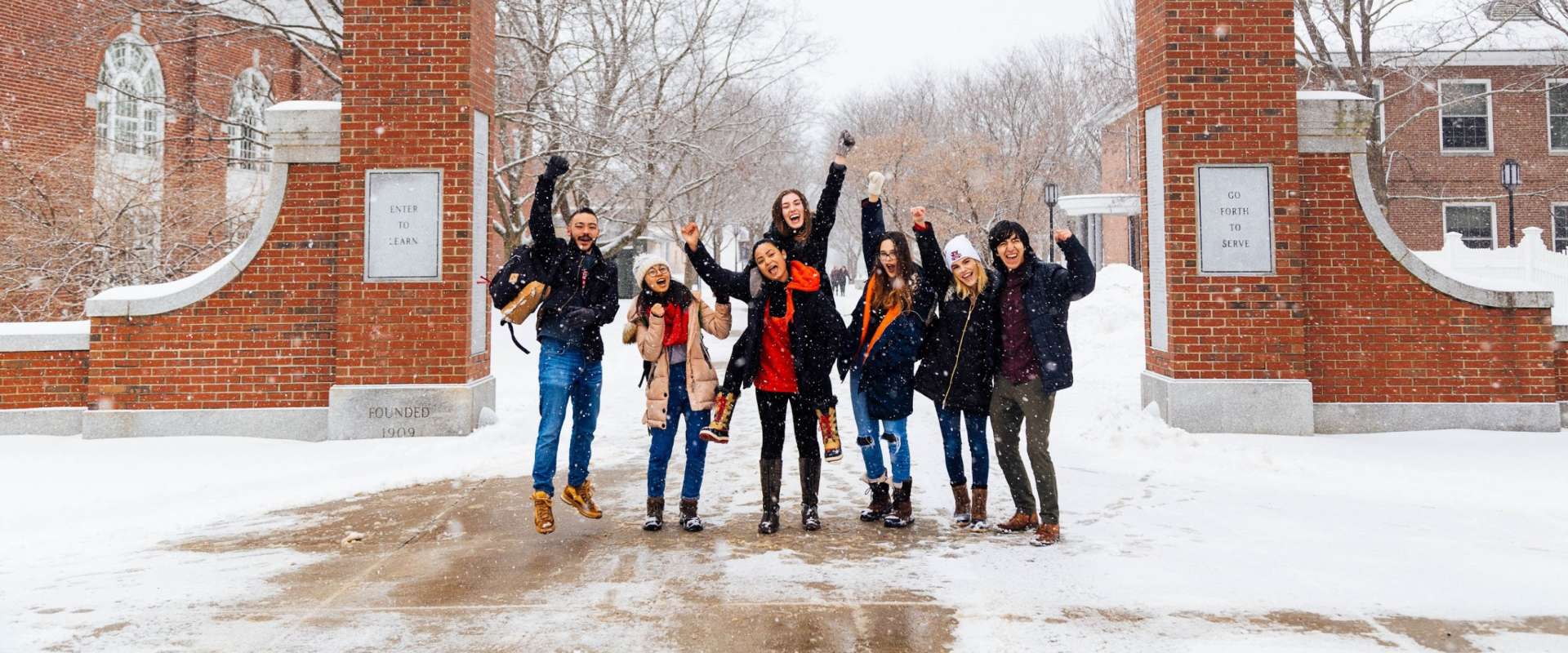 Applications Open for Fall 2023
Worth Your Time
Get rewarded for taking the initiative. Learn more about your higher education options by visiting our campus and meeting with an admissions counselor. Each registered visitor will receive a $1,000 scholarship for the 2023-2024 academic year.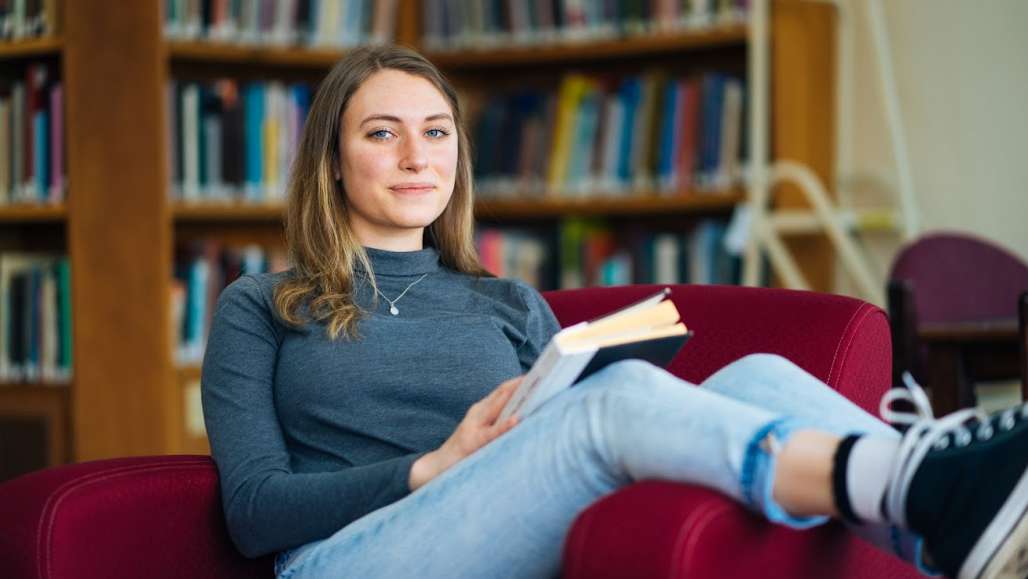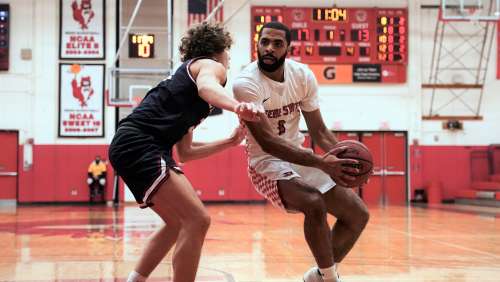 Grit, determination, and a strong sense of belief drive team player Jeric Cichon '23. The bumps have been many, the starting off-guard for the nationally ranked Keene State men's basketball team is quick to confess.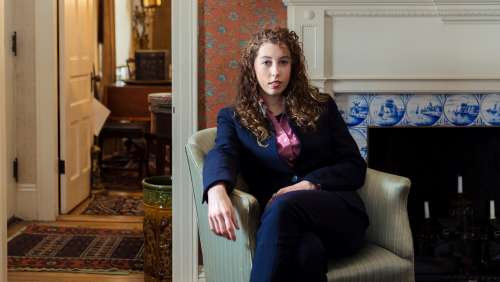 After earning a degree in Holocaust & genocide studies from Keene State, Sofia Thornblad '17 is set to embark on a new journey to become the curator at the Sherwin Miller Museum of Jewish Art in Tulsa, OK.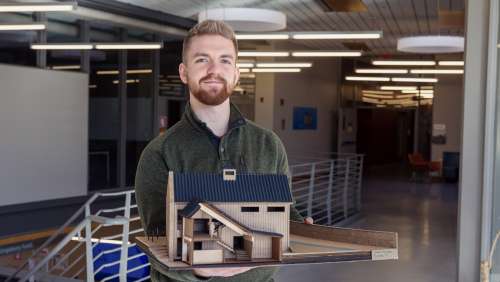 James Poolman '23, a senior architecture major, is putting the finishing touches on his Keene State education doing what he loves most, and doing it in the classroom and in real-life, work-like settings.
Meet Gonzalo
Gonzalo Galvez '22 took a gap year before coming to Keene State, and during that time he discovered there are different experiences for workers based on their race. Gonzalo decided he wanted to level the playing field one day by creating workplaces where opportunity is available to anyone. Now, he'll use his business management degree to accomplish just that.