Institutional Research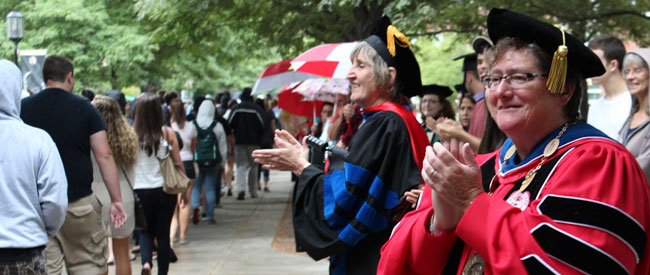 Who We Are and What We Do
The Office of Institutional Research provides evidence that informs decision making and helps to shape the campus conversation on important issues. We are the source for official Keene State College data, through
reports to government agencies, trustees, accreditors, and other regulators;
publications such as the Factbook;
response to external surveys such as those from college ranking publications;
research reports about important campus issues such as the campus climate study; and
response to internal and external requests for information about the College.
---
Publications and Reports
Alumni surveys
CIRP Freshman Survey 2015
Enrollment Summary
Graduating Student Survey 2015
National Survey of Student Engagement 2014
Retention & Completion Studies
Other Reports
Publication Archive
Looking for historical information? Browse our publication archive. You'll find links to reports, surveys and publications dating back 10 years, as well as brief descriptions of our recurring publications. Browse Archive
---
Planning to conduct an electronic survey of KSC students? Here's the information you need.
---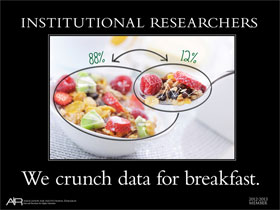 Staff
---
You'll find links to online resources here, including regional and national research associations, census data, and more. More about Important Links