For Transfer Students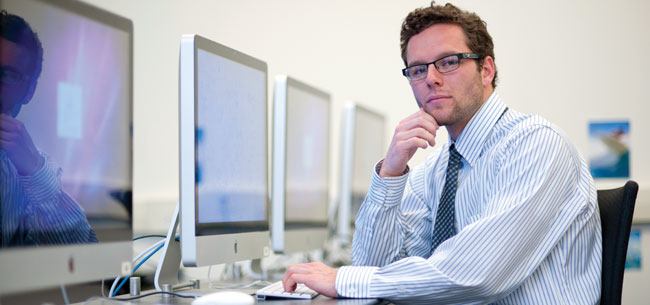 January Orientation 2017
Orientation for transfer students entering Keene State College for the spring 2017 semester will be held on Sunday January 15, 2017. The program begins at 1:00pm in the Mabel Brown Room, 2nd Floor of the Student Center. Information has been sent to your KSC email address.
Are you considered a transfer student at Keene State College?
The following F.A.Q. strives to answer this and other questions.
Click any question below to display the corresponding answer.
?
What is a transfer student?
Any applicant who has completed 12 or more college credits post-high school or GED completion.
?
Who is not a transfer student?
Students who have not been admitted or enrolled in a college or university after graduating high school but may have Advanced Placement credits, International Baccalaureate credits or Running Start credits (college credit earned while in high school) are not considered transfer students.
?
If you are considered a transfer student at Keene State College...
As you prepare to attend Keene State College there are a few tasks that you will need to complete. Don't worry, we'll walk you through the ten tasks you need to complete to be ready to start at Keene State College. We'll even tell you how to complete each one and how to get help if you have any questions.
This guide is also a resource that will help to answer any questions you might have: If living on campus, when will you get your roommate's name? How do you get your KSC ID? How to get your computer ready for the KSC network? How to buy your textbooks?
Soon after you have paid your enrollment fee you will receive a communication from Academic and Career Advising (ACA).
We will ask you to submit a Registration Data Form (RDF) that will assist ACA Academic Advisors in registering you for up to 12-16 credits in your academic major. We use the information you provide us and your transcripts from other colleges to craft a spring schedule that will move you toward degree completion.
An advisor will mail you a packet of information and a personalized letter once your registration in up to 12-16 credits is complete. You will then register online for any additional courses needed. The Orientation Workbook will be a great tool for you.
?
Do transfer students need to attend Orientation?
Transfer students are required to attend Welcome Days. If you deposit before May 15th you will be invited to attend both our June and August Orientation programs. If you deposit after May 15th, you will be invited to the August Orientation program. The June program is a wonderful opportunity to meet faculty and register for classes, and the August program provides important information regarding the many resources on campus that you will need to be a successful student.
---
Contact Academic and Career Advising
Academic and Career Advising Office
603-358-2500
Elliot Center
229 Main Street
Keene, New Hampshire 03435