Top Ten Orientation Tasks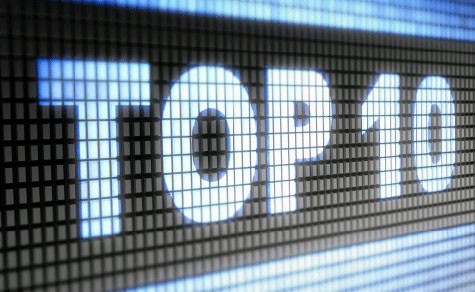 Please note
Many of the materials on subsequent pages are from the 2015 Orientation program and are being made available as a sample of what is included in the Orientation program and in the related materials. This site will be updated for the 2016 program in Spring, 2016. Come visit us again then.
Ready to Go?
Are you sure?
We'll walk you through ten tasks you need to complete to be ready to start at Keene State College this fall. We'll even tell you how to complete each one and how to get help if you have any questions.
Your student orientation leader will work with you, primarily through e-mail, throughout the summer to give you support in getting this work done - and on time.
This guide is also a resource that will help to answer any questions you might have: When will you get your roommate's name? How do you get your KSC ID? How to get your computer ready for the KSC network? How can to buy your textbooks?
Ok, let's get started. Follow the links below and you'll be on your way to settling in at Keene State.
---
Contact Orientation Staff