Academic Assessment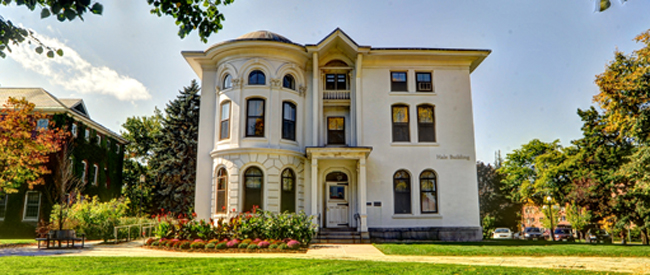 Begin pull-quote…

Assess what we value and value what we assess

…end pull-quote
– Edwards, 2000
Our Goals
Provide leadership in college-wide assessment activities.
Support college and program accreditation-related activities.
Partner with faculty in student learning outcome development, assessment design, and program improvement.
Coordinate assessment in Integrative Studies Programs (ISP).
Participate in academic strategic planning.
Facilitate assessment workshops and trainings.
Promote best practices in assessment at different levels.
Administer assessment management systems.
Offer data support for assessment activities.
Core Values
The Office of Institutional Assessment embraces the core values as follows:
Efficiency: We provide assessment service in a timely manner;
Effectiveness: We advocate for effective methods of assessment;
Integrity: We maintain integrity in our assessment activities and data analysis;
Collegiality: We value collaborative working relationships;
Excellence: We seek excellence by promoting ourselves as a learning community.
---
OIA and Academic Affairs Assessment Committee (AAAC) work closely to help academic and supporting programs with their assessment efforts.
---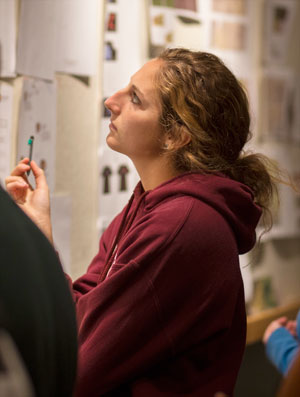 OIA facilitates college-level assessment activities and provide institutional student learning information for decision making in terms of curricular revision, instructional design, and learning strategies.
---
Accreditation is an internal review process to improve academic programs.OIA supports various academic and supporting programs in their pursuit of accreditations.
---
OIA maintains assessment data management systems to provide assessment data support. For any data request, please contact us!
---
The Academic Affairs Assessment Committee (AAAC) consists of faculty members representing different programs and administrators from different divisions.
---
The Institutional Assessment branch of the Office of Institutional Research and Assessment currently oversees the administration of two assessment systems used on the KSC campus. Institutional Assessment has created this resources page for students, staff, faculty and co-operating professionals who use these systems. It is a vital resource for any Keene State user of these systems as it includes tutorials and instructions pertaining to the most commonly encountered problems. More about Assessment Systems Resources
---
OIA put together a rich pool of assessment resources for faculty and staff to use in their assessment endeavors.