Orientation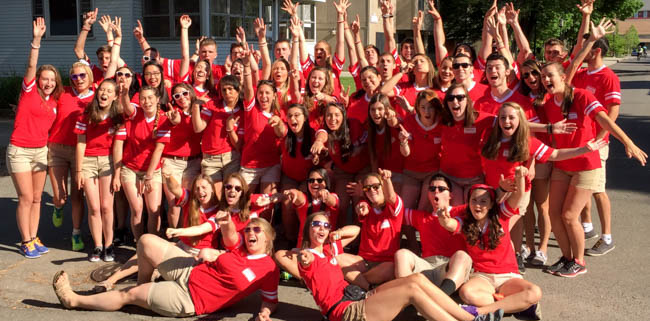 Congratulations on your decision to choose Keene State College!!!! Our faculty, staff, students and alumni look forward to welcoming you to campus.
It's time to start preparing for the August Welcome Days! The dates of the welcome week are Wednesday, August 26th – Saturday, August 29th. Each day will target a specific focus regarding academics, student affairs, community service and the greater Keene area, where students will be attending presentations as well as participating in activities that will connect them to the KSC campus and community.
Welcome Days: August 26th - 29th
Move-in Day is August 26th
Even room numbers: 8am - 11am
Odd room numbers: 11am - 1pm
The Welcome Days Schedule is now available! Click the link below to view the schedule.
Top Ten Tasks : Please make sure you are completing the Top Ten Tasks, which can be found here.
Please continue to contact your Orientation Leader as move-in day approaches with any questions!
---
Contact Orientation Staff