Center for Engagement, Learning and Teaching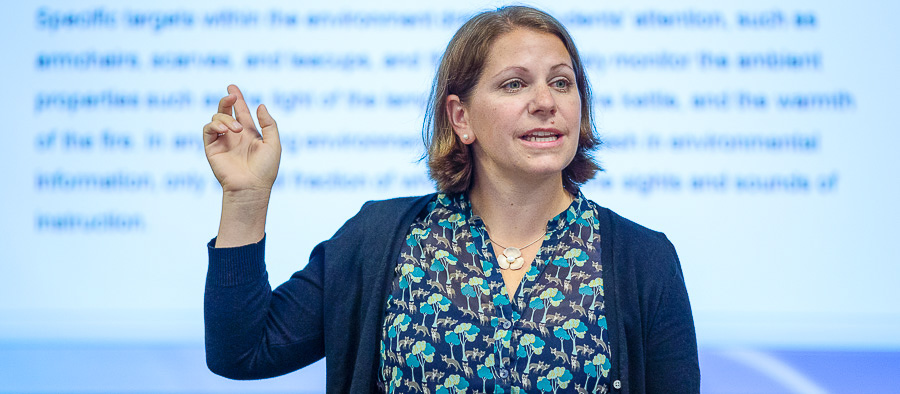 Welcome to CELT
CELT Events
December 01, 2015 (Tuesday)
December 02, 2015 (Wednesday)
December 09, 2015 (Wednesday)
December 17, 2015 (Thursday)
January 08, 2016 (Friday)
The Center for Engagement, Learning and Teaching (CELT) is committed to the College priority for student success and engagement. As part of its effort to promote, support, and develop effective learning environments, CELT facilitates professional development and cultivates collaborative relationships designed to foster excellence in teaching and learning.
Work with the CELT Team
Academic Technology
Academic Technology provides faculty with a supportive environment for learning how to effectively integrate technology into the curriculum. We help faculty use technology to develop best practices that improve teaching and learning through workshops, demonstrations, online resources, and evaluation of technology. Our partnership with CELT's instructional consultant ensures that pedagogy is at the forefront of what we do. Click here to visit the AT site.
Instructional Consulting
CELT's Instructional Consultant partners with Keene State faculty to support student success through innovative course design and delivery, providing support for course (re)design, planning and designing assignments and other course materials, implementing new instructional strategies, and other questions related to instructional design and pedagogy. Click here to visit the Instructional Consulting site.
Service Learning and Internships
Our goal is to facilitate learning through service by coordinating academic service activities that meet the needs of our community and business partners. We provide resources and support to faculty to connect coursework and students with high quality experiential learning, promoting growth while students explore and develop important skills for future success. Click here to visit the SLI site.
---
---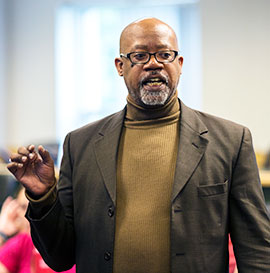 In an effort to promote the success of new faculty, CELT coordinates new faculty orientation for both new tenure track faculty (this includes clinical faculty and artists-in-residence) and new adjunct faculty. More about New Faculty Orientation
---