Film at the Putnam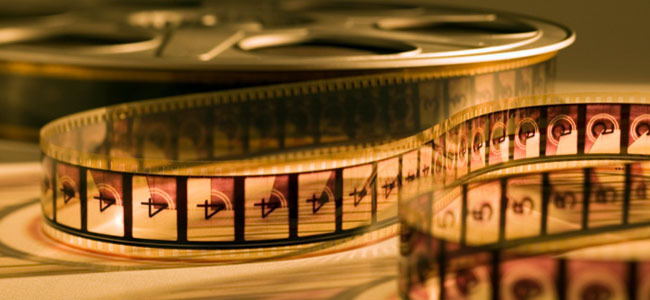 Current Film Schedule
The KSC Film Society will be on hiatus for the summer. Please join us this fall as we present more independent and international films.
Coming in October
The Alloy Orchestra will perform live to the silent horror classic, Phantom of the Opera. This event is co-sponsored by the Redfern Arts Center and the KSC Film Society.
Tickets will be available at the Redfern Arts Center box office
---
Contact the Putnam
Questions or comments? Feel free to give us a call us at 603.358.2160 or send us an email.