Center for Engagement, Learning and Teaching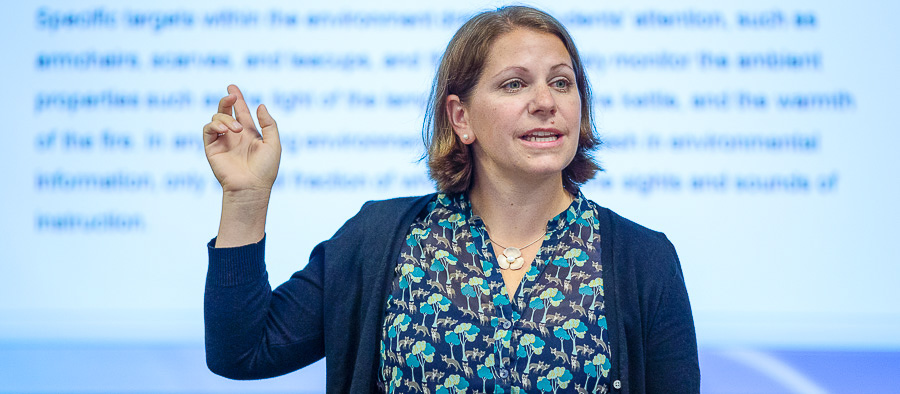 Welcome to CELT
Vision
The vision of the Center for Engagement, Learning, and Teaching is that all Keene State students will be active participants in engaged, inclusive learning environments facilitated by exceptional teaching.
Mission
The mission of the Center for Engagement, Learning, and Teaching is to encourage and inspire excellence in teaching and learning. To promote, support, and develop effective learning environments, CELT cultivates collaborative relationships to facilitate professional growth and development across the Keene State teaching and learning community.
Who: We work primarily with faculty, but our constituents include anyone involved with Keene State students in an instructional context, including administrators, staff, and community partner organizations.
What: Our work supports student success by making it easier for faculty to:
Identify and implement evidence-based approaches to instruction to meet the needs of Keene State College students
Develop solutions to instructional challenges
Explore innovative pedagogical practices
Make effective use of technology to facilitate teaching and learning activities
Engage students in high impact practices
Evaluate course effectiveness and assess student learning
How: We work with the teaching and learning community in the following ways:
Consultations
Collaborations
Presentations
Workshops
Support for Learning Communities
Demonstrations
Conferences
Institutes
Resource creation and curation
Course Observations
Committee membership
Work with the CELT Team
Academic Technology
Academic Technology provides faculty with a supportive environment for learning how to effectively integrate technology into the curriculum. We help faculty use technology to develop best practices that improve teaching and learning through workshops, demonstrations, online resources, and evaluation of technology. Our partnership with CELT's instructional consultant ensures that pedagogy is at the forefront of what we do. Click here to visit the AT site.
Instructional Consulting
CELT's Instructional Consultant partners with Keene State faculty to support student success through innovative course design and delivery, providing support for course (re)design, planning and designing assignments and other course materials, implementing new instructional strategies, and other questions related to instructional design and pedagogy. Click here to visit the Instructional Consulting site.
Service Learning and Internships
Our goal is to facilitate learning through service by coordinating academic service activities that meet the needs of our community and business partners. We provide resources and support to faculty to connect coursework and students with high quality experiential learning, promoting growth while students explore and develop important skills for future success. Click here to visit the SLI site.
---
---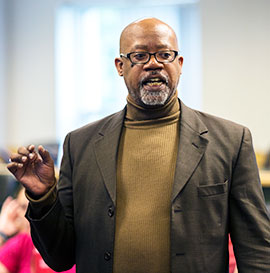 In an effort to promote the success of new faculty, CELT coordinates new faculty orientation for both new tenure track faculty (this includes clinical faculty and artists-in-residence) and new adjunct faculty. More about New Faculty Orientation
---