Stay Secure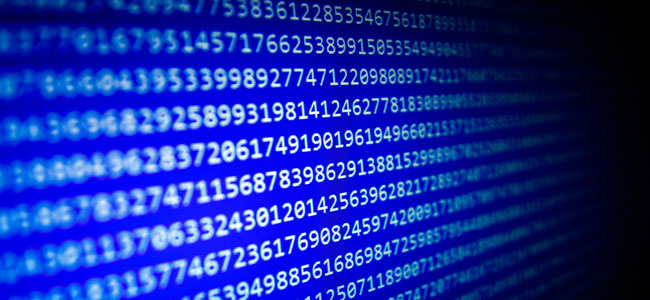 Identity Finder
Identity Theft and Identity Fraud are two crimes that have increased at an alarming rate in past decade. Lost or stolen computers or malicious software enable access to sensitive information leading to Identity Theft or Fraud. Our daily work may require us to access, save, print or email sensitive information. As the users and custodians of information at Keene State College, we all are responsible for its safety, security and proper use as defined in the KSC Data Access Policy. In an effort to minimize the risk of compromising sensitive information, USNH has purchased the Identity Finder software product to help understand and manage use of sensitive information.
Identity Finder is a software product designed to locate sensitive information stored on computers. Sensitive information includes data that if compromised, could lead to legal action against the college or lead to Identity Theft/Fraud. Some examples of sensitive information include Social Security Numbers, Credit Card Numbers, passwords and Dates of Birth. The software enables the user to locate the sensitive information on their computer and take appropriate action, e.g. delete the file containing the sensitive information, redact the sensitive information in the file, shred the file containing the sensitive information.
The Identity Finder software will be deployed to all campus owned laptops and all desktop systems from which users access sensitive information. Once deployed users will be required to run Identity Finder at least every six months and take action to protect any sensitive information located on their computers.
View instructions on how to run Identity Finder.
When Identity Finder has finished scanning your computer, the types of sensitive data found will be collected at the management console for the sole purpose to give the Security Manager, Chuck Mobilia, a better understanding of our risks and how to avoid sensitive data compromise.
The IT Group will deploy the software automatically to the targeted systems. The software is configured to search for Social Security Numbers, Credit Card Numbers and passwords; and is configured to search the computer hard drives, email and removable media. It will not search your P: drive or any Q: drive folders.