Get Connected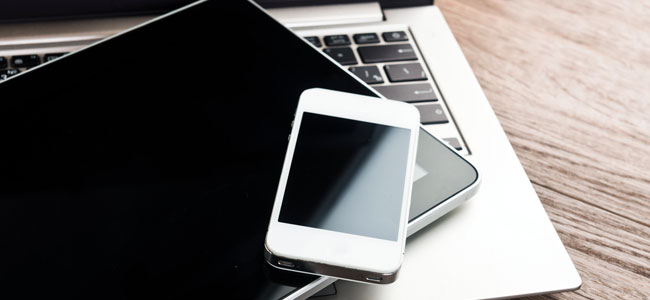 Remote Access Solution/VPN
The KSC Remote Access/VPN solution was developed to protect KSC data within the KSC network. It enables authorized users secure/encrypted access to the KSC network and to KSC IT resources. It is implemented using the Pulse Secure client software for both PC and Mac OSX users.
There are some limitations and special considerations while remotely accessing the KSC network.
Printing locally is not supported.
Login access to desktops and servers is restricted to authorized personnel only.
Process
The Pulse Secure software client solution supports 32-bit and 64-bit versions of Windows 7 & 8.1. MAC OS 10.10 or above is required.
Security requirements
Only Keene State college owned machines will be allowed access to KSC resources through Remote Access. Personal machines are prohibited. KSC owned PC's and MAC's must have:
Microsoft Antivirus running and up to date definitions within 5 days
Microsoft firewall running
Apple Firewall running
KSC IT Security Standards must be thoroughly read and understood. (Approval signatures are not required at this time)
Operating System
Please indicate on the request form which operating system(s) and version you will be using when connecting remotely.
Authorization
Enabling remote access for specific users need the following approvals: KSC staff require authorization by their supervisor. KSC faculty require authorization by their Department Chair or Dean. *Non KSC employees, e.g. vendors or contractors, requires authorization by a director.
To request remote access/VPN, you must fill out a Remote Access Request Form.
Installation
Latest Pulse Client: PC Mac
Install the new Pulse client for remote access/VPN.