Get Connected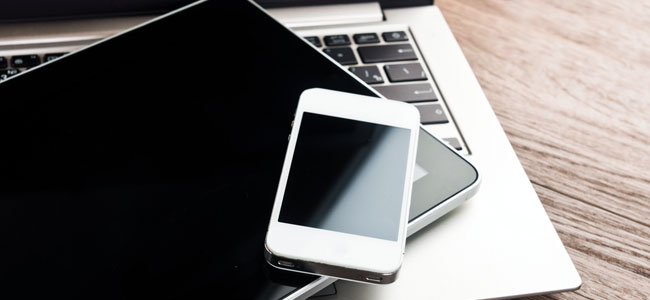 Office 365 for Faculty/Staff
Desktop client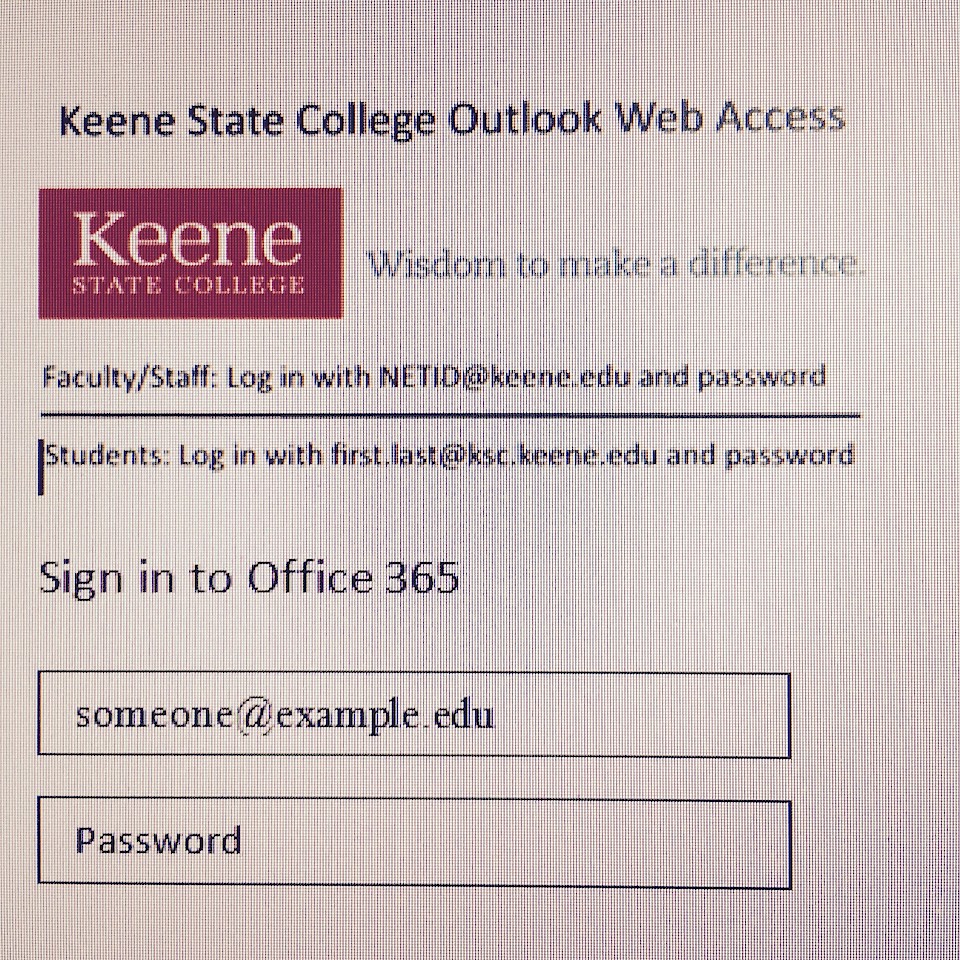 Office 365 Outlook Web App
Mac
Instructions to Sync Your Mobile Device to KSC Email
How to forward your email to a different account
Open Office 365 Outlook Web App.
Click on the settings icon on the right hand side and then"mail".
On the left side under "Mail" - "Accounts" select Forwarding and following the steps.
How to download the Microsoft Office Suite for PC or Mac
You have free access to the Microsoft Office 2016 Suite! This includes Word, Excel, PowerPoint, OneDrive cloud storage and more!
You can download the software directly to your computer and/or use the web-based versions.
To install the software on to your computer:
OR
Click on your name or profile picture in the right hand corner.
Select "My Account".
Select "Install Status".
Select "Install Desktop Apps".
Choose the applications you would like to install.
Important Note….If you have a version of Microsoft Office Suite on your computer already, you must uninstall it before you download the new version.
What is the Data Retention Policy involving email?
The Data Retention Policy is intended to help KSC employees determine retention and disposition handling of KSC data stored on network storage, workstations and KSC supplied email accounts.
OneDrive for Business
OneDrive for Business is a cloud storage similar to Google Docs and DropBox. Learn more.