Center for Health and Wellness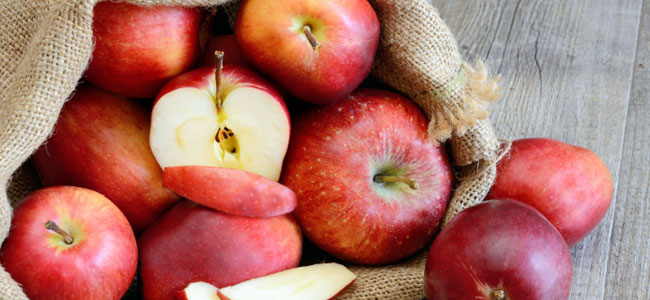 Appointments
Walk-In
Walk-In is Monday through Friday, 8:30 AM - 10:30 AM
Acceptable walk-in appointment reasons are common illness, non-life threatening conditions. These can include minor injury, sore throat, pink eye, urinary tract infection, rash and cough.
Scheduled Appointments
Please call for an appointment for any other health concerns. For example, Sexually Transmitted Infection testing, Mental Health Issues, Orthopedic problems, Annual Gynecological Exam.
What should you bring to an appointment?
Student ID
Personal Health Information
Any recent/relevant health records
What to expect from your appointment
You will need to check in through the Self Check In Kiosk
You will be attended to by a clinical staff member who will take your vitals
You will be asked to complete one or more online forms through the Patient Portal
You will be assessed by a Registered Nurse or Provider
You and your clinical team will discuss diagnosis and treatment options
Treatment options may include lab test and/or prescriptions
You are responsible for any cost incurred as a result of your visit
There is a $25.00 fee for any appointment not cancelled ahead of time
Missed appointments with the Psychiatric Nurse Practitioner will result in a $100 fee for the initial appointment and $50 for a follow up appointment
KSC's Center for Health & Wellness Hours
Monday - Friday, 8:00 AM - 4:30 PM
Call 603-358-2450 to make an appointment
The Center for Health and Wellness follows the academic calendar and operates by appointment only with the exception of the set daily walk-in hours listed below.
Walk-In Hours
Aug. 28, 2017 – Dec. 15, 2017
M-F: 8:30a.m.–10:30a.m.
Jan. 16: 2018 – May 4, 2018
M-F: 8:30a.m.–10:30a.m.
After Hours
Medical Care Outside of Regular Hours:
Cheshire Medical Center Walk In Care
The Center at Keene
149 Emerald Street Keene, NH 03431
603-354-5484
Mon-Fri 8am to 8pm
Sat 10am to 4pm
Sun 10am - 4pm
Holidays 10am to 2pm
Convenient MD Urgent Care
351 Winchester Street
Keene, NH 03431
(603) 352-3406
8:00 AM - 8:00 PM 7 days a week
Cheshire Medical Center
Emergency Room
590 Court Street
Keene NH 03431
24 hours a day, 7 days a week
*Please Note
The cost incurred for these visits are the student's responsibility.
Transportation
Transportation by ambulance in an emergency or by taxi in a non-emergency situation can be accessed through Campus Safety, 603-358-2228.
---
Contact the Center for Health & Wellness
CHW is located on the 3rd floor of the Elliot Center.
Schedule a visit with a provider, a nurse or health educator by calling 603-358-2450 or send a secure message to a CHW staff member by accessing patient portal.