Child Development Center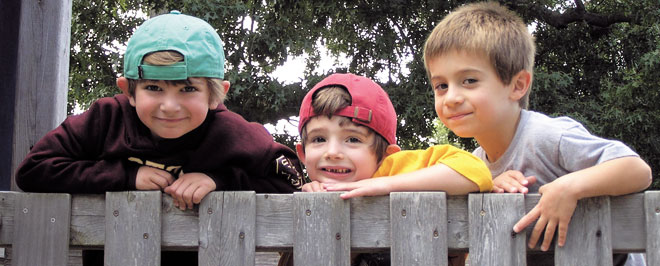 Campus & Community Collaborations
The CDC is a "leadership program", and we believe we have an ethical responsibility to support systems that support the developing child locally, at the state level, and nationally. We accomplish this in a variety of ways:
Observations and Tours

As a demonstration site, educators from around the state and the country visit us to observe our environments and our practice.
Professional Development

We provide professional development to colleagues in New Hampshire and nationally. Our own qualified staff provide trainings, and we also sponsor visits from nationally recognized experts to provide trainings here in the Monadnock region.
Public Policy Engagement

We participate in public policy initiatives with the goal of supporting systems that meet the needs of this vulnerable population.
---
Contact the CDC
CDC Office
Tara Kavanagh
603-358-2233
Interim CDC Director and Academic Program Coordinator
Deirdre McPartlin
603-358-2244
Child Development Center
229 Main Street
Keene, New Hampshire 03435